Some amazing Quilts from Fabric Fest
Wowee how can I begin to explain all the wonderful things that I have seen and done this week at Riley Blake Design's Fabric Fest in Vegas?
I need to get back to all the fun but here is a quick snippet of some of the quilts I saw at the show, so impressive.
Who said you can't make a quilt using solely basic solid fabrics?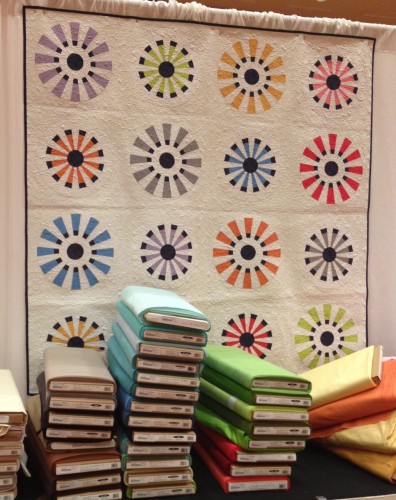 Snug as a Bug Fabric Range by Melly and Me, what a sweet quilt.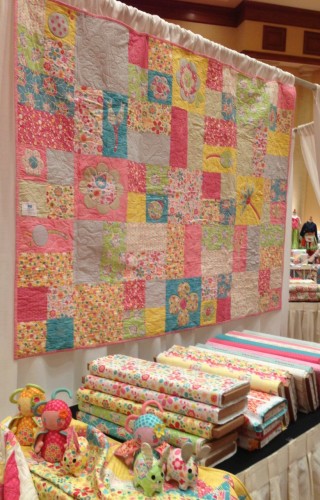 A Riley Blake Block of the Month Quilt. Notice the Riley Blake Bird in there?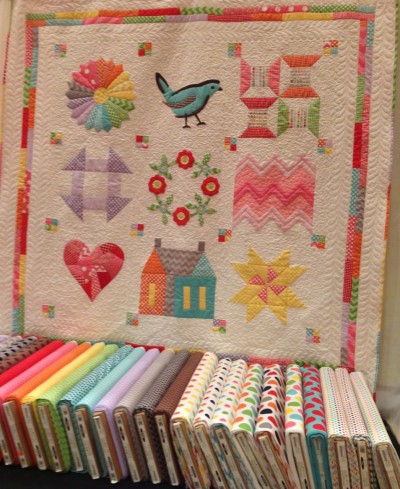 Neons and chevrons are IN in a big way and here is a fun quilt to prove it.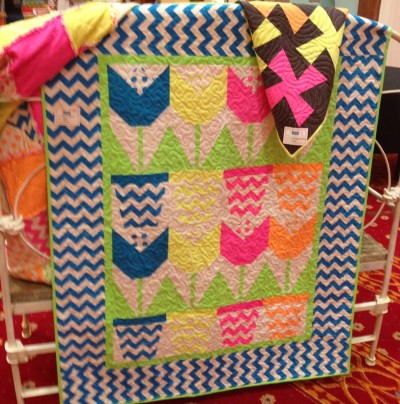 Quilt using the A Merry Little Christmas range, how cute are the snowmen.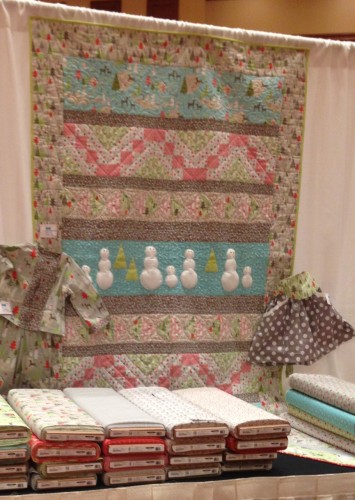 Boot Scootin Baby! A cowboy quilt from the Sasparilla fabric range.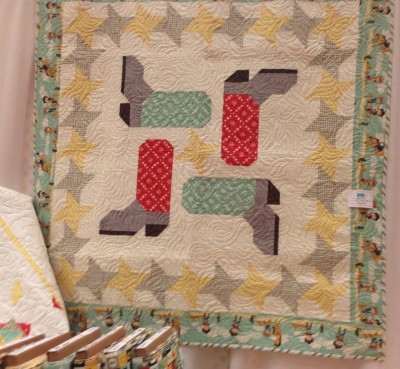 Another version of the Riley Blake BOM Quilt.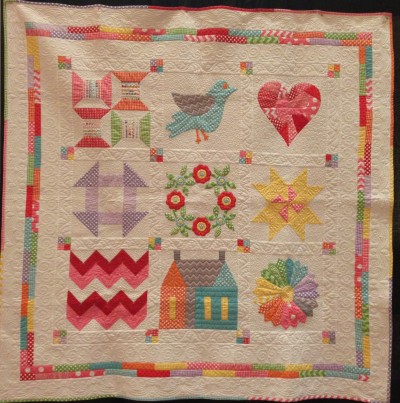 A flower filled bicycle. I can see Gracie Girl fabric range in there.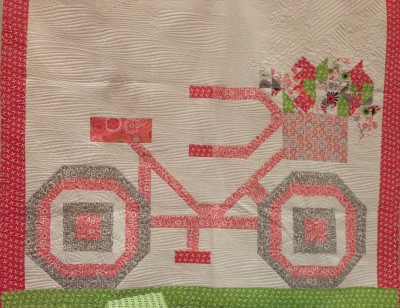 Evening Blooms fabric range by Carina Gardner.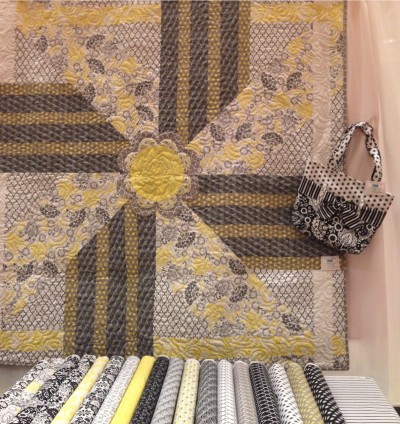 The fabulous RBD design director  and co ordinator of this fantastic event, Jina Barney, just putting the finishing touches to the fashion parade.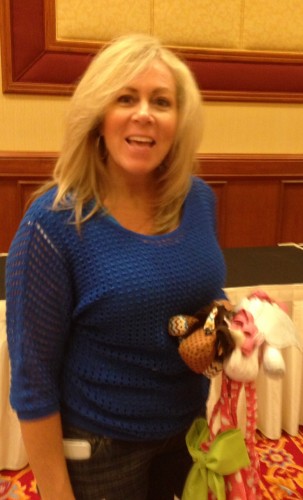 I hope to share much more with you from Fabric Fest so stay tuned.
Love from Vegas,