On my way to Spring Market

My passport is out and ready to go again as I head off to the US next month.
I will be teaching at the Lincoln Quilt Guild in Lincoln, Nebraska on Monday 12th May and I will be also having a Trunk Show with lots of quilts and fun stories.
The class is based around a couple of my Playing with Paper packs and I will be teaching the finer points of English Paper piecing including my easy method of fussy cutting.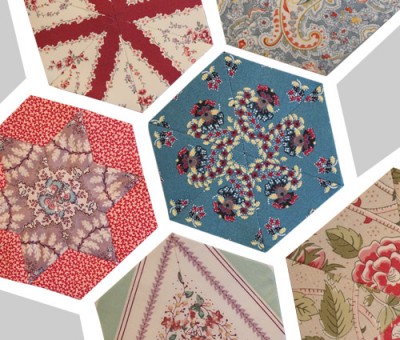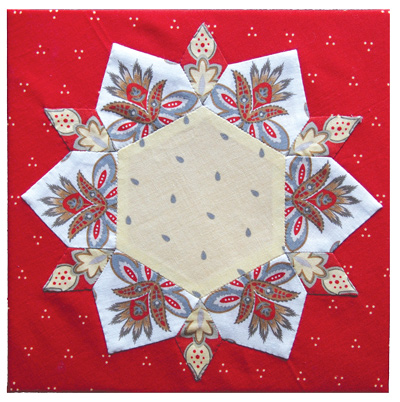 At the end of the week it will be the annual International Quilt Market and is being held in Pittsburgh this year. I love this market, this will be my 11th International Quilt Market and I still look forward to going each year. I will be showcasing my newest fabric range To Norway with Love alongside all my new designs & patterns. You will also find me presenting a workshop at the School House talks.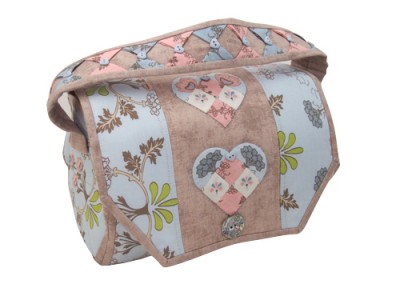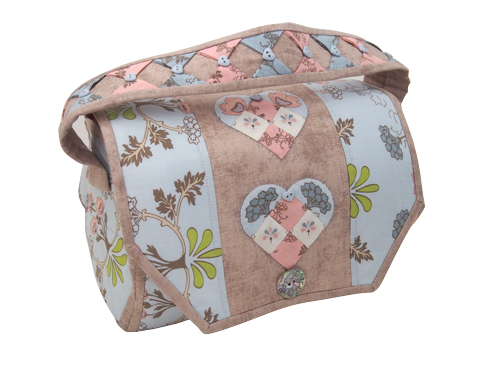 Are you going to the Quilt Market this year?