New Video Series for Just like a Jigsaw BOM
My New English Paper Piecing Fabric Club  Just like a Jigsaw, is well and truly in the swing of things. We are receiving some great feedback for our members and I have enjoyed seeing the unique designs that you are all coming up with.
Check out the great work by Donna Koenig, one of our Jigsaw Club members, love the fussy cutting Donna!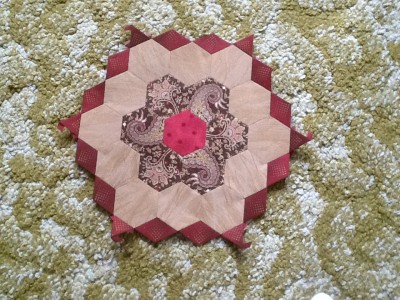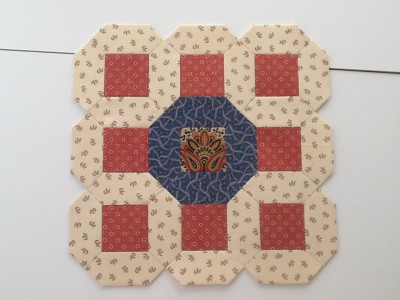 In conjunction with the BOM, I have started a new YouTube Video Series to help inspire our members with design tips and techniques for each month throughout the program.
Be sure to subscribe to my YouTube Channel to receive updates on when the next video is live and I hope you enjoy watching along as you receive each new package each month.
We still have some vacancies left for our next intake starting Early August, just head to the website for all the details.