How to Needle Turn Applique – Video Tutorial
Hi there,
I have been busy lately shooting some new free video tutorials for you all. The first one released today is "How to Needle Turn Applique". A technique that I know many of you have struggled with and maybe even given up on. I love this technique and I always use it in my English Paper Piecing Projects. You don't need many fancy tools but having the right tools does make a difference.
There are several tools I refer to in the video to help make your needle turn applique perfect, these include;
1. A Sandpaper Board – to grip your fabric whilst tracing your template shape.
2. Sewline Trio Pencil – I love this pencil for tracing a fine line around your template & the ceramic lead leaves no chalky residue. The pen comes complete with black, white & pink leads. Perfect for any colour fabric you may be working with.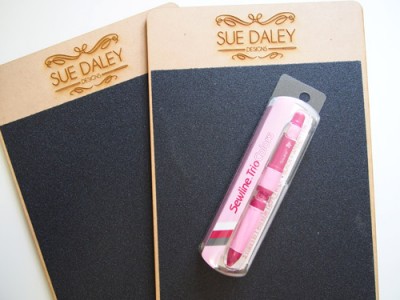 3. Milliners Needles Size 15 – this longer fine needle is perfect for turning under your fabric and is so nice & gentle on the hand.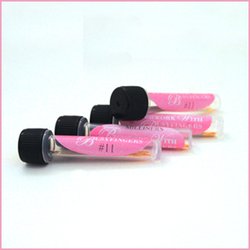 4. Karen Kay Buckley 4 inch Scissors – these are nice and sharp and great for cutting into small corners and the serrated blade keeps fabric from fraying.
Grab a coffee, settle in and watch the video below, maybe you could give this technique a try on the weekend? I would love to hear about your results.