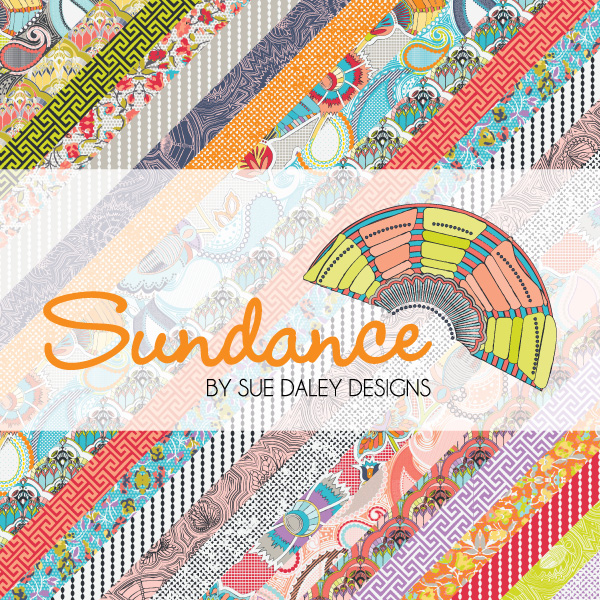 I am excited to share my Sundance fabric range which is available now!  This eyecatching collection features bold prints, pretty florals and geometric designs teamed with stripes and finer prints to work together for all your projects.
Of course I had to make a quilt (or two…) from this beautiful range! Here is one of my latest quilts 'Birds of Paradise'.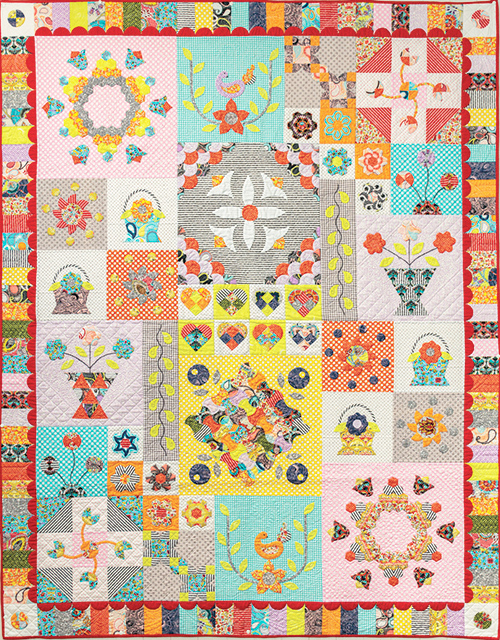 Isn't it just stunning! Its already been on a few trips with me, including my recent US tour late 2016. We braved the snow and took some amazing photos (check out the banner on the Blog homepage).
You can find the Birds of Paradise pattern at your local retailers, or why not join our Block of the Month program which is starting soon, there are still a small number of places available.
Here is a list of current stockists of the Sundance range:
Appleyard Cottage
Fabric Pixie
Patch n Paint for Pleasure
Cotton Rose
Material Obsession
All About Sewing
The Crafty Hive
Anthony's Drapery
Audrey Aggie & Me
Essence of Cloth
Kraft Daze
MK's Sew Able
Patchworks Plus
You can also purchase Sundance from the Patchwork with Busyfingers website.