Sue Daley's Australian Tour: Part Two
A dream come true –
To follow the sun and to share my passion
A dream of mine, for the longest time, has been to follow the sun and share my passion.
Finally, after many years and a lot of hard work, my dream is coming to fruition in the form of a Sue Daley Australian Tour. A tour where we explore what us Aussies call 'the lucky country'.
We decided to buy a caravan about a year ago to make our dream a reality. We have done a few practise runs in it and I truly believe that if you can drive through Sydney traffic in the peak hour, you can drive anywhere.
That was seriously a hairy experience to say the least.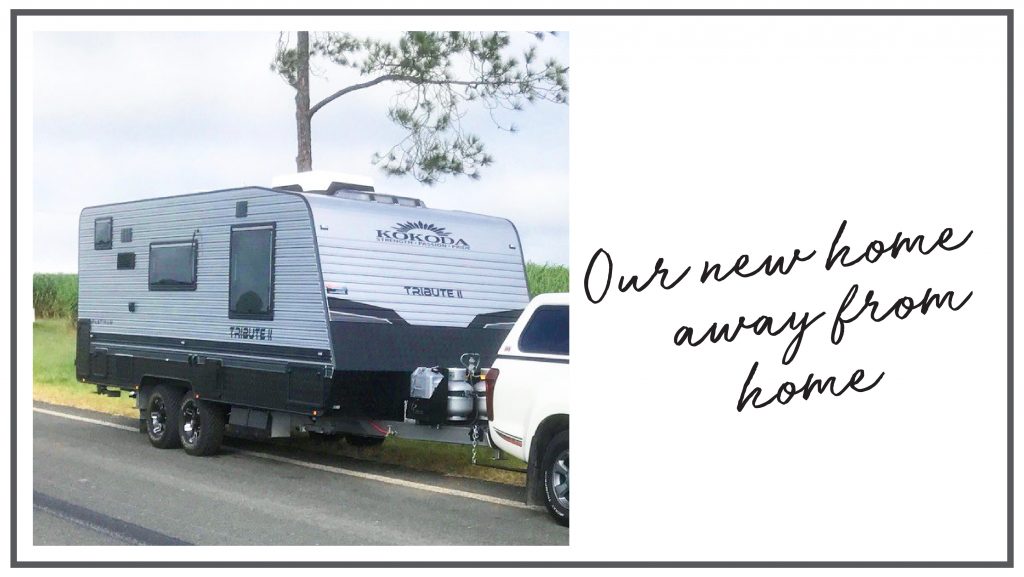 So once we were sure we liked it, and that we had everything we needed to be self-sufficient in the more remote areas, we were ready to hit the road.
Did I tell you? WE LOVE IT
When the time was just right we were good to go.
We sold our home and packed everything away into storage. While we are away our new home will be under construction.
Let the journey begin!
We set out and headed north, because that was as good a plan as any.
First stop was the quiet little town of Tannum Sands. Tannum Sands is just south of Gladstone, on Queensland's east coast, where the river meets the sea.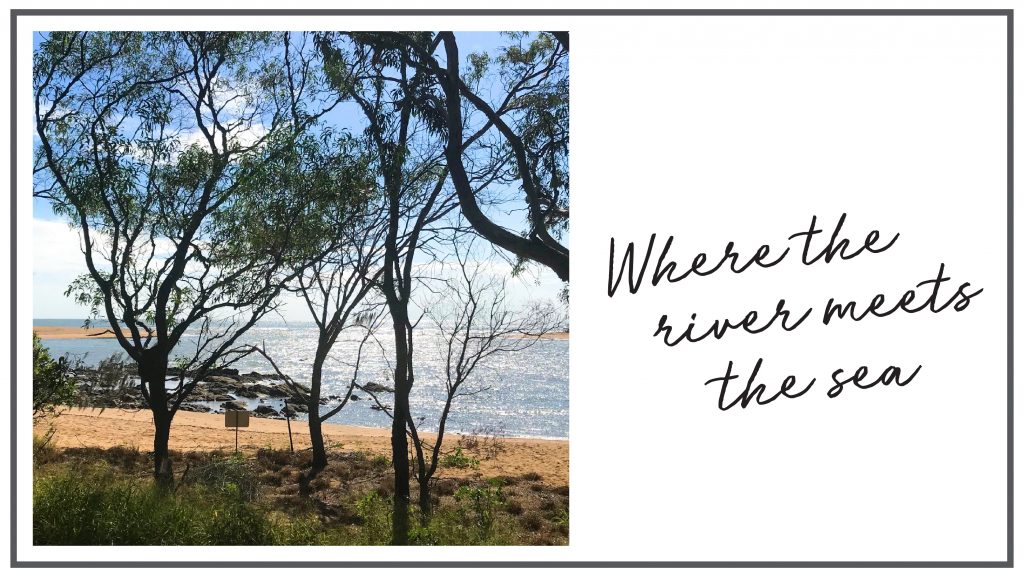 Peacocks and kookaburras were in abundance and are very cheeky always looking for food.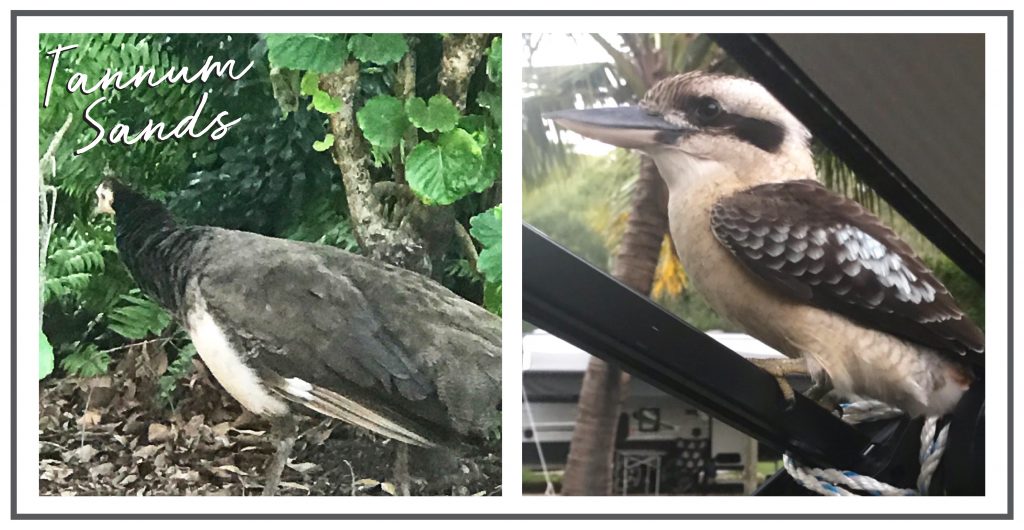 The weather was beautiful. I was fulfilling my dream when all of a sudden I realised that I needed to learn how to relax. Now as some of you would know that is not easy for me. My life for so long has always been busy with never a minute to spare.
Fortunately, the beach has this calming effect on me, so walking along the beach and swimming has been really helpful.
I have learnt that it's ok to sit for a while.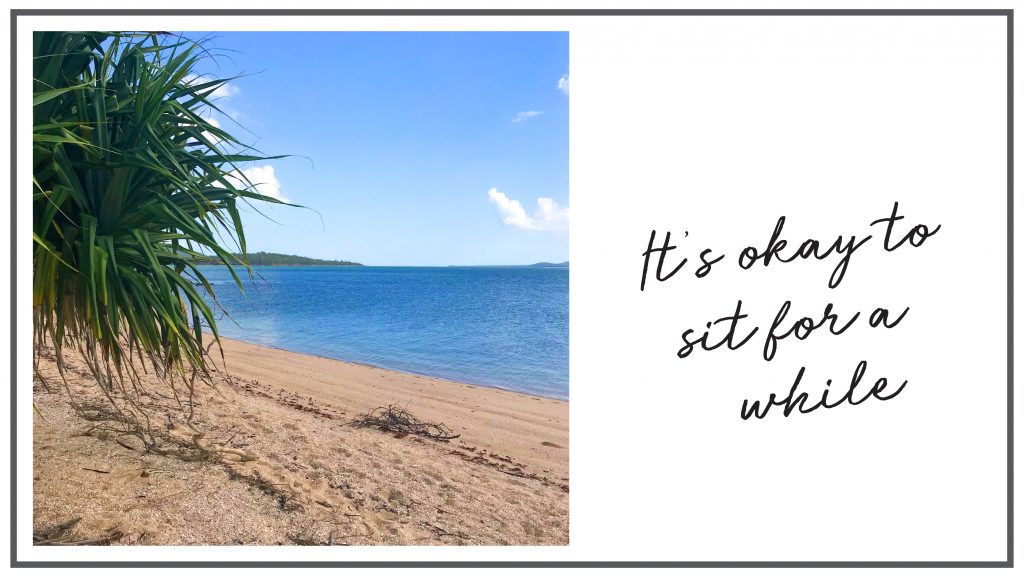 After leaving Tannum Sands we headed further north to Yeppoon, which is east of Rockhampton.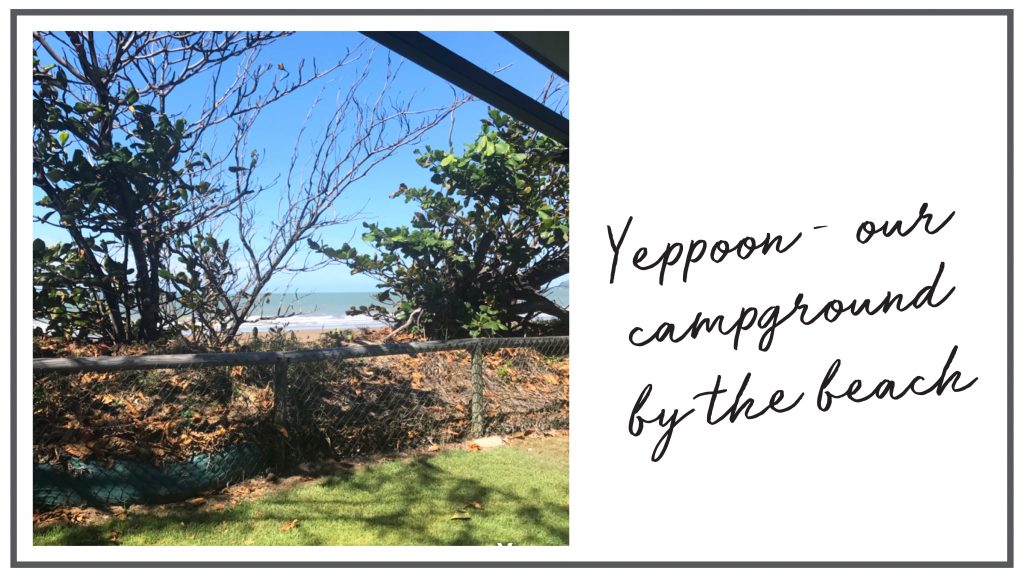 It is such a pretty place and we were lucky enough to be able to stay in a campground right next to the beach.
It's right about now that I am loving myself sick. Oh and did I tell you I love the beach.
Now I get to experience the magnificent sunrises, sitting on the beach in the quiet of the early mornings.
Pinch me now. Am I dreaming?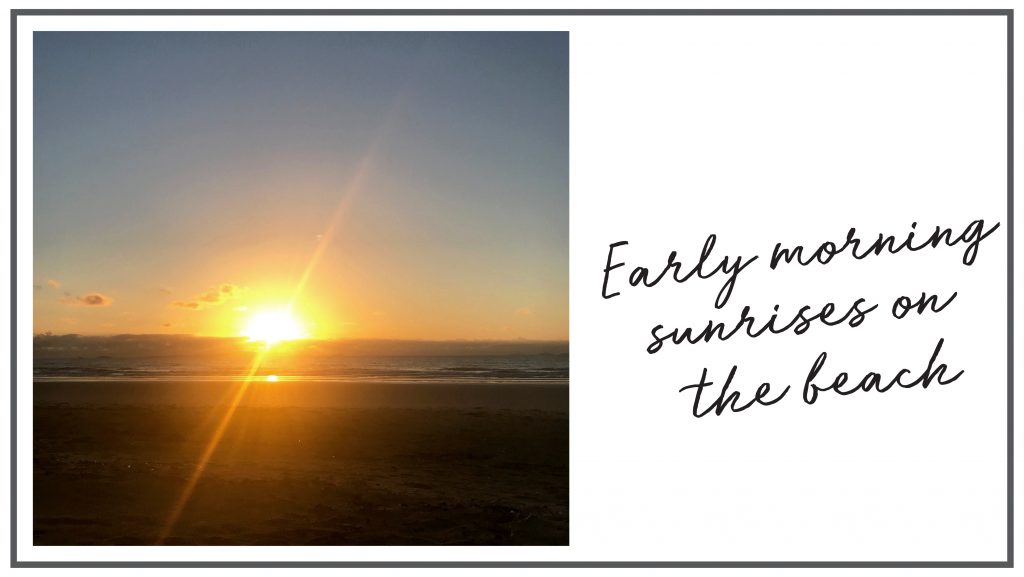 All of this also has an added advantage.
Walking on the beach gets those 10,000 steps a day clocked up pretty quickly. It's a win-win, I say.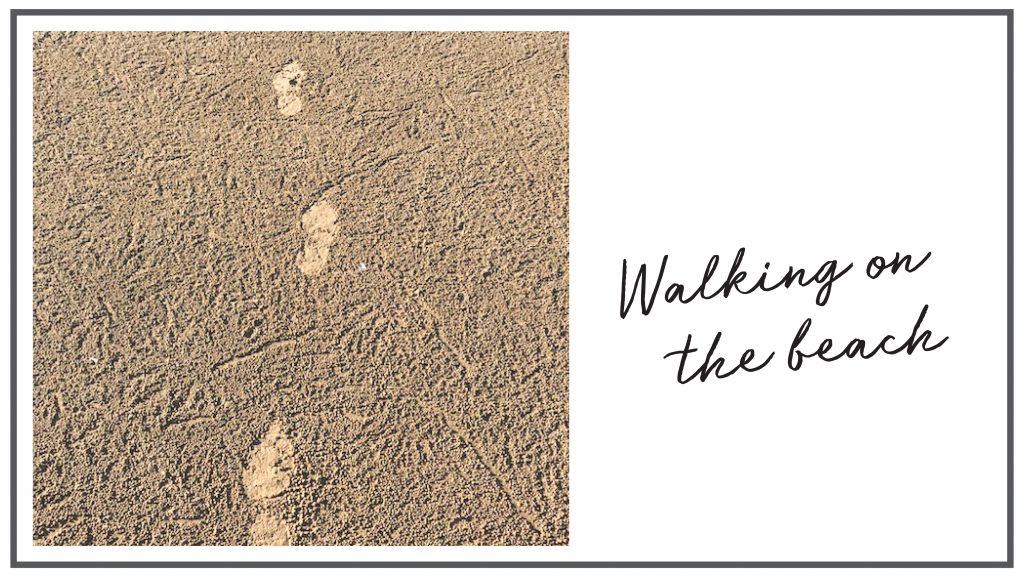 I have realised that we are surrounded by so much inspiration. Everywhere I look there is something that inspires me. Whether it be colour, texture or just patterns in the sand made by busy little crabs or someone just minding their own business, driving his 4WD along the beach to go fishing.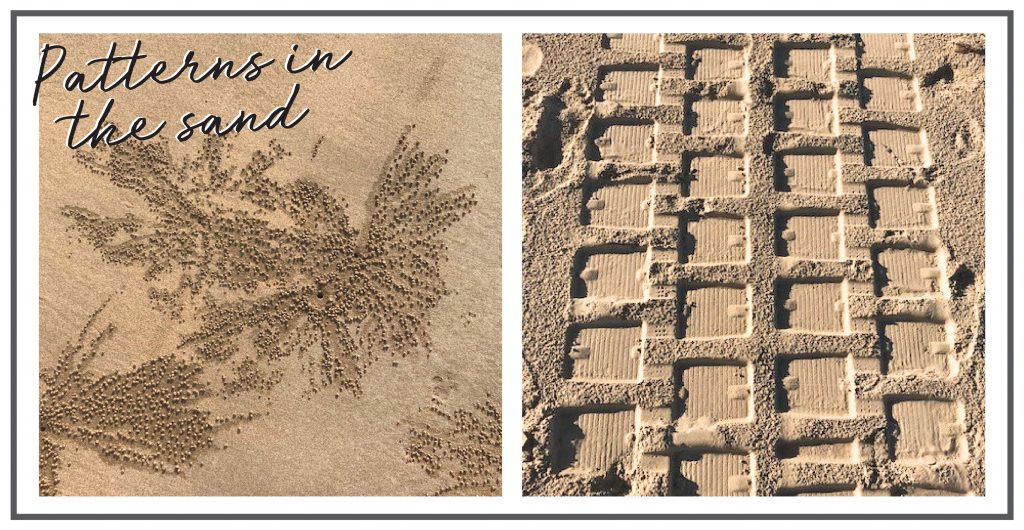 I see inspiration in the colours of the sky, and the trees, and random pieces of driftwood scattered along the water's edge. I see it in the amazing patterns found on the tiniest of shells and pieces of coral.
Nature provides us with so much.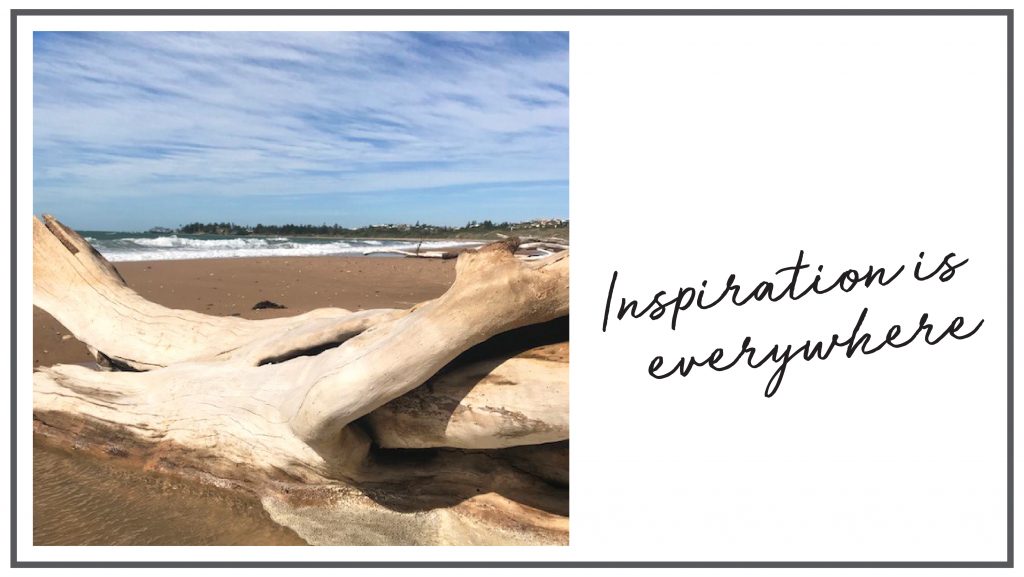 Now, because it is actually winter here, I feel the need to head towards even warmer weather.
We packed up and kept heading north to Airlie Beach which is very much a tourist destination. Here you can head out to experience the coral reef and see the beautiful Whitehaven beach.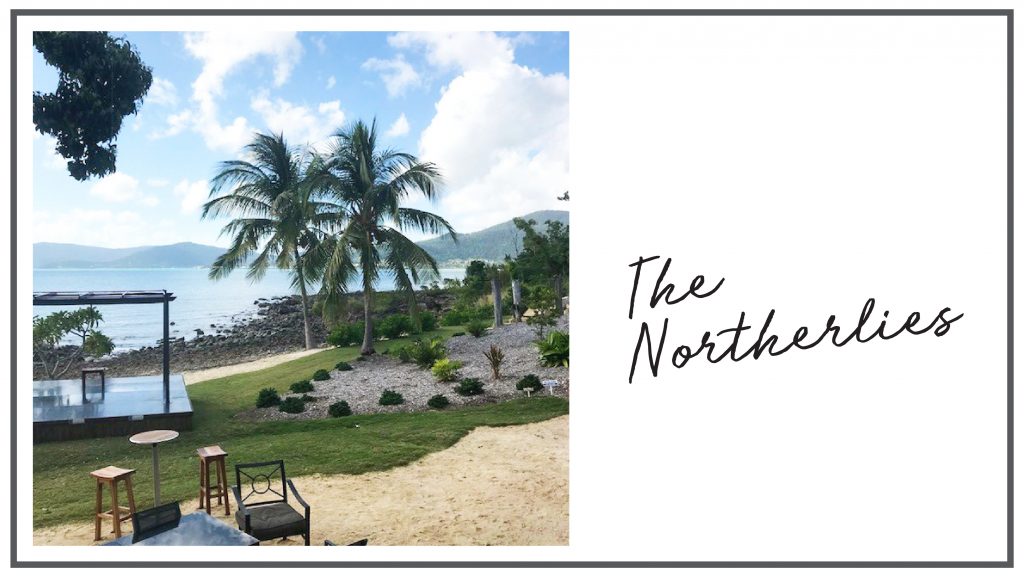 Amazing!!
Unfortunately this place was hit very hard by cyclone Debbie and there was so much devastation. Construction is constantly underway to bring it back to the way it was. It has come a long way but there is so much more to do.
Nature is amazing because if these places are left it will take it all back in the blink of an eye.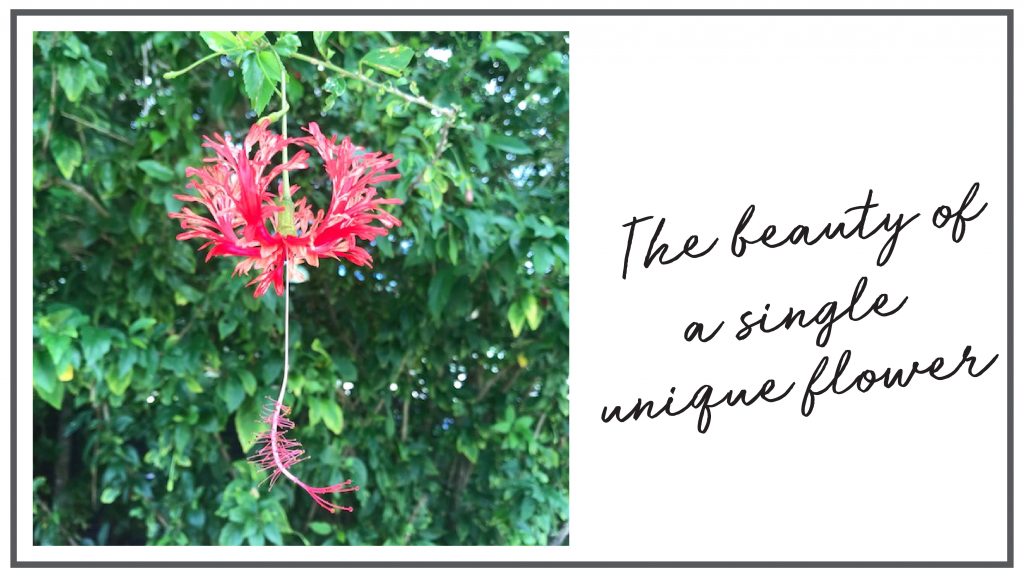 Not only are there so many beautiful beaches here, but lots of tropical rainforest walks, rock formations and waterfalls.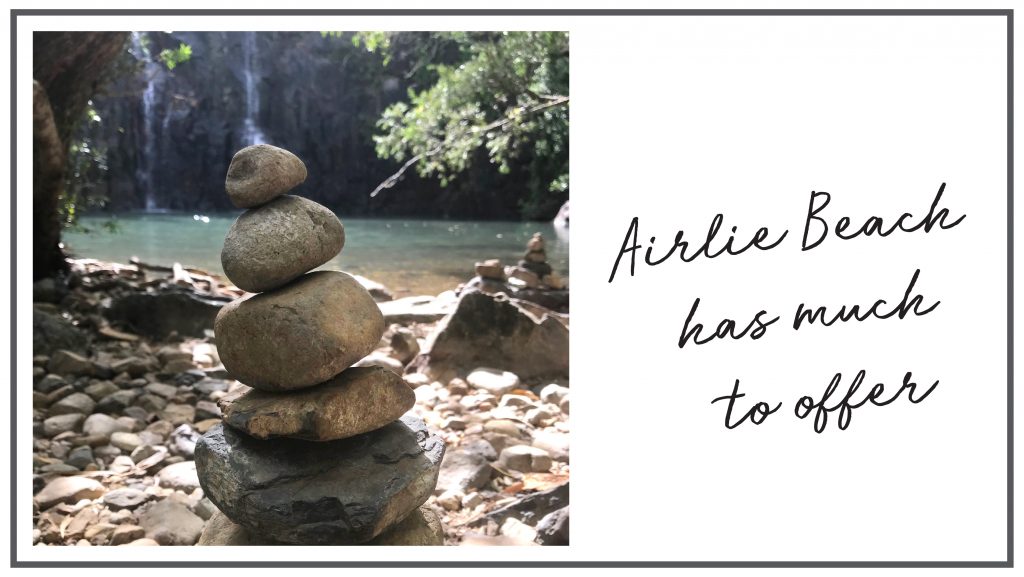 We sure do live in the lucky country.
After spending so many years working so hard, running my businesses, I had forgotten about so many beautiful things. I had forgotten how to relax and take the time to really look at this amazing world around us.
I have been so inspired lately and have learnt so much about myself just because I have taken some time to enjoy the little things.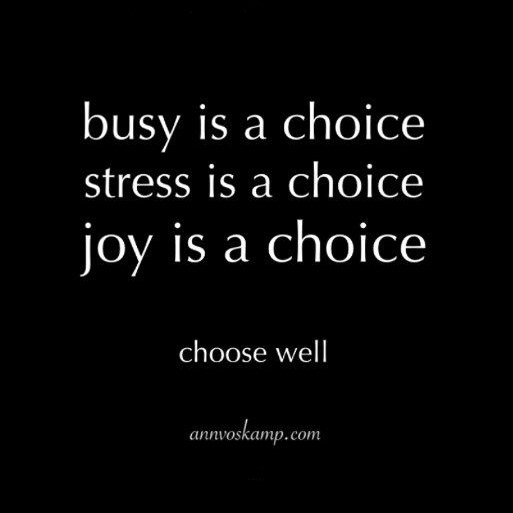 Life is so short and it just passes us by if we are not careful.
After 17 perfect days it was time to make our way home, discovering new places along the way every day. We just needed two weeks to sort out the final details for our new home before the next journey began.
That time few by so quickly and we are back on the road again. I am really looking forward to meeting so many of you as we follow the sun and I share my passion with so many.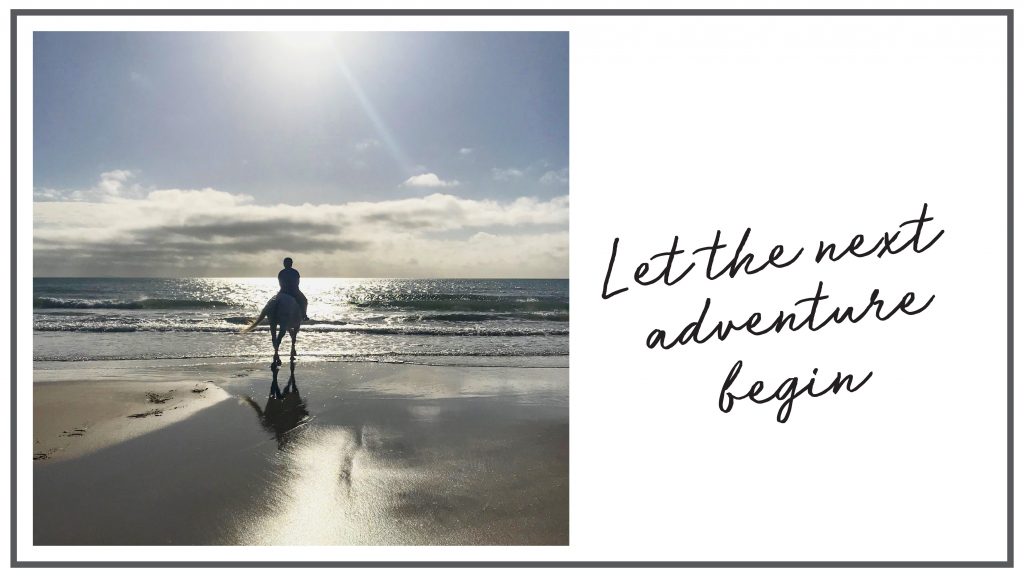 Stay tuned as I will post a calendar of dates as to where and when I maybe in a town near you.