Sue Daley's Australian Tour: Part One
I have begun to realise why so many people dream all their lives about taking that amazing trip around Australia. You pack up a small amount of important possessions, load them into a caravan, hitch the 4WD up, and just take off.
I wasn't sure whether I was going to like it or not but it was something I had wanted to do forever. I have to say I am loving it!
I am loving the simplicity of life. Forget about all the material things and just go where life takes you.
For me it is about work-life balance. I am doing what I love: Designing, coming up with ideas, creating and visiting so many of the Patchwork stores while enjoying the great outdoors and this amazing country called Australia.
I love sharing my story and my quilts with like-minded people. So to achieve everything, there was no better way for me than to doan Australian Tour.
And the journey begins!
We headed south to a little town called Harrington, situated on the East coast of New South Wales, between Port Macquarie and Taree. It is a gorgeous little place where life is laidback and easy.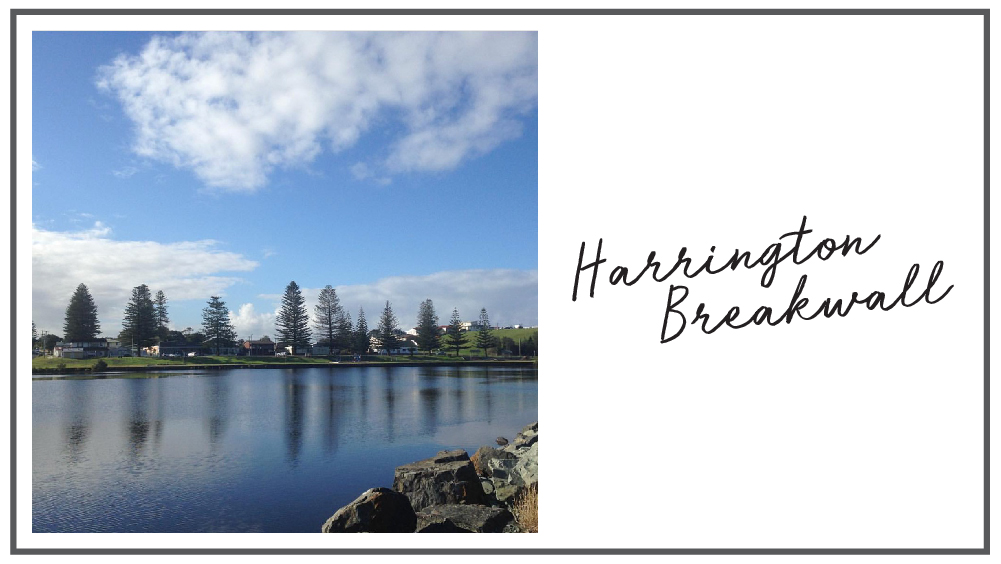 Isn't it amazing how your past often comes back to meet you?  An old friend and an amazing patchworker, Lisa, is now living in Harrington and it was great to catch up and talk about old times and new adventures.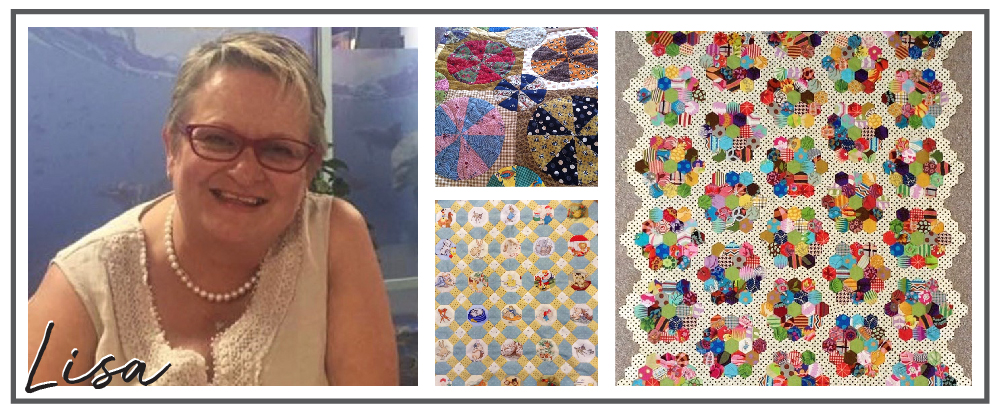 Love Patchwork in Harrington was the first store I visited on my tour. Lisa decorated the store with her EPP quilts and they looked amazing. Trina, the new store owner, was a great hostess and I am sure everyone enjoyed themselves. I enjoyed demonstrating my art of fussy cutting and joining shapes together as well as showing off some of my latest designs and old favourites!
Mornings were spent walking the beaches. We had based ourselves at Port Macquarie where I spent many hours sewing and thinking. It's amazing the designs you can come up with if you allow yourself to step back and think.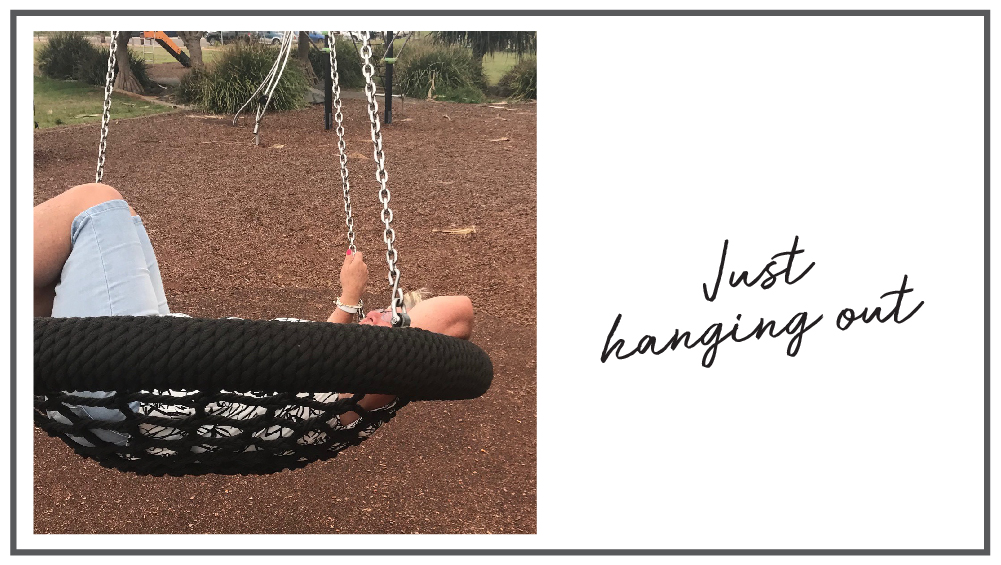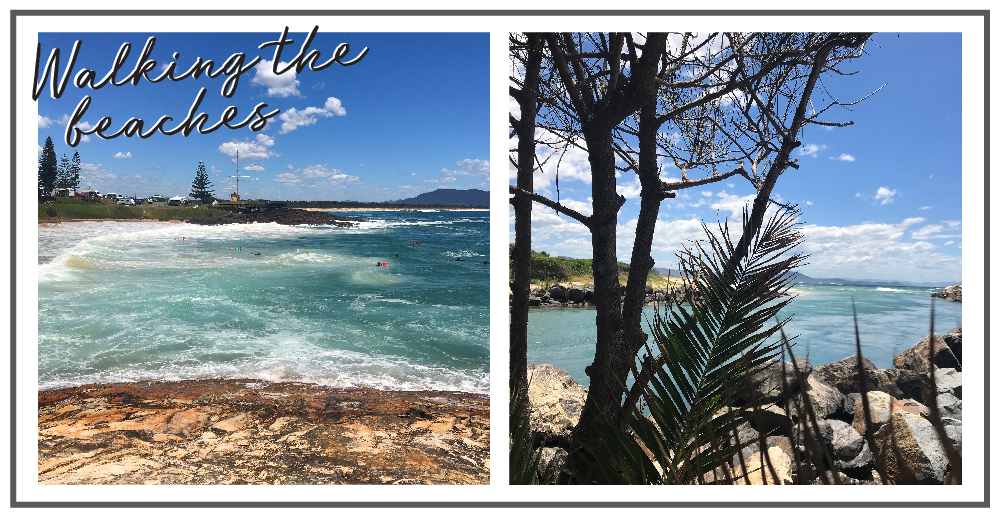 And then we were back on the road, continuing south. Our next stop was Veronica's Appleyard Cottage. When we arrived the order of the day was a beautiful "High Tea" from Melissa (@mellyscakecreations). It was so decadent.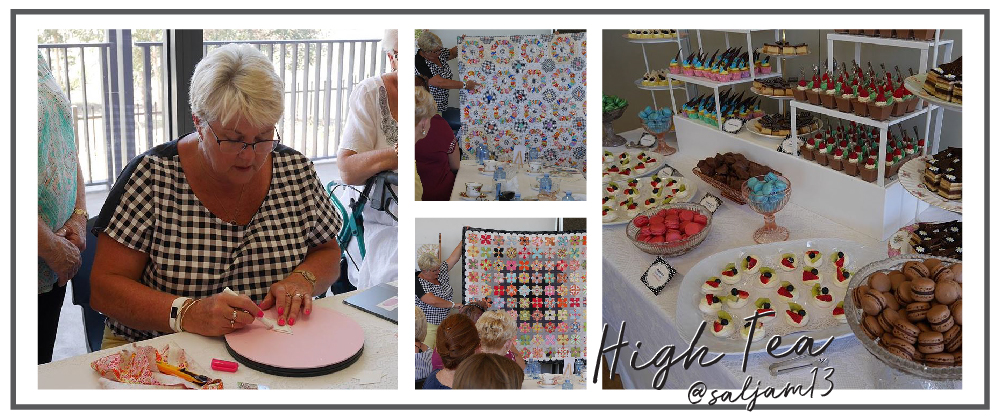 Veronica's attention to detail with all the gorgeous gift bags created an experience to remember. In excess of 80 people came to share my passion for this wonderful industry. It was such fun to catch up with my old friends and meet many new ones.
It was a day I will always remember.
I spent five days in Sydney working and focusing on planning for 2018. Let me just say, there are so many new and exciting things and adventures on the horizon .
Then I was back on the road in my home away from home…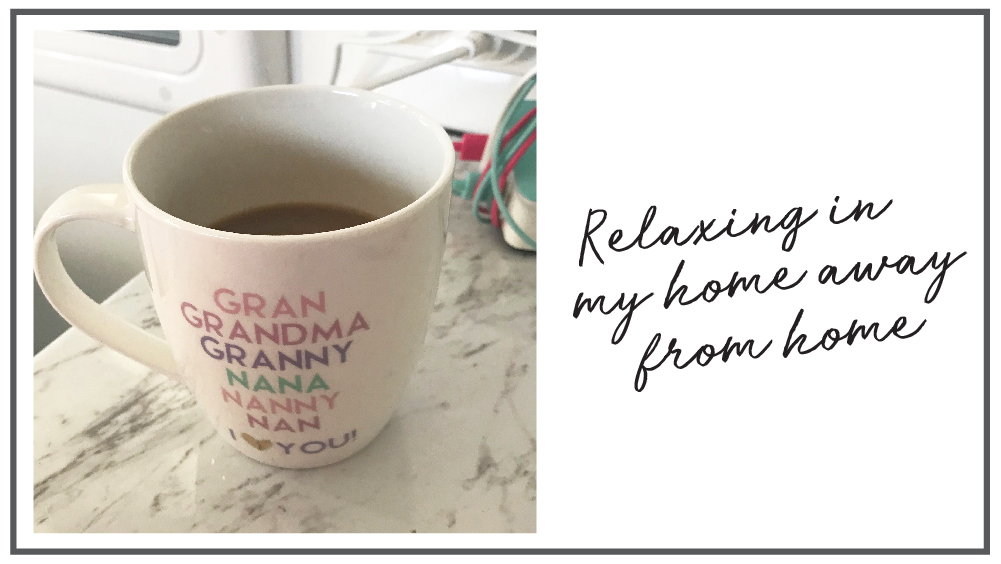 Did I tell you my most favourite thing in the caravan? It's my washing machine. Yep! It's true. I never thought I would say that but it is a magic little machine.
Southwest rocks at Horseshoe Bay was my next stop. We just happened to pull up right next to yep you guessed it a fellow patchworker, Jan Pitkethly.
Wow, this is what I call a special place. It was a sewing day for me  that day, just working on a new project.
This is where part one of my journey comes to a close but not before I tried catch a moonbeam.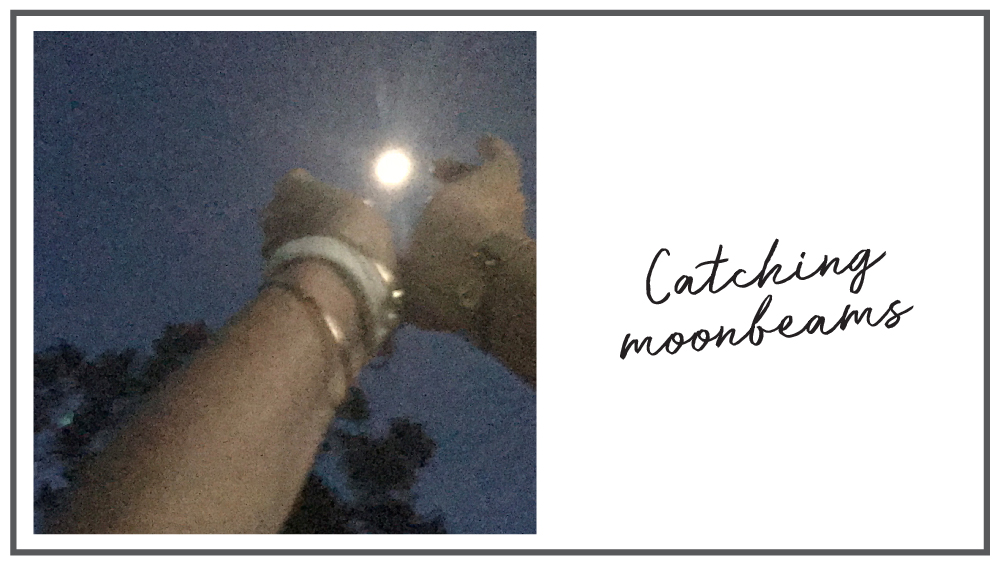 I look forward to sharing Part Two with you soon.