Good Morning!
I'm loving my time in the Northern Territory! I am currently at Mataranka, enjoying the hot springs here. It is so beautiful and it reminds me just how amazing Australia truly is!
It is nearing the end of June which means the completion of another block! Next month will be our second last block before our Round We Go quilts are complete.
Before we start with Block 11, I thought I'd feature some of this month's blocks. As always, all of your creations look fantastic! Make sure you follow along with @gnomeangel to get involved and win some prizes!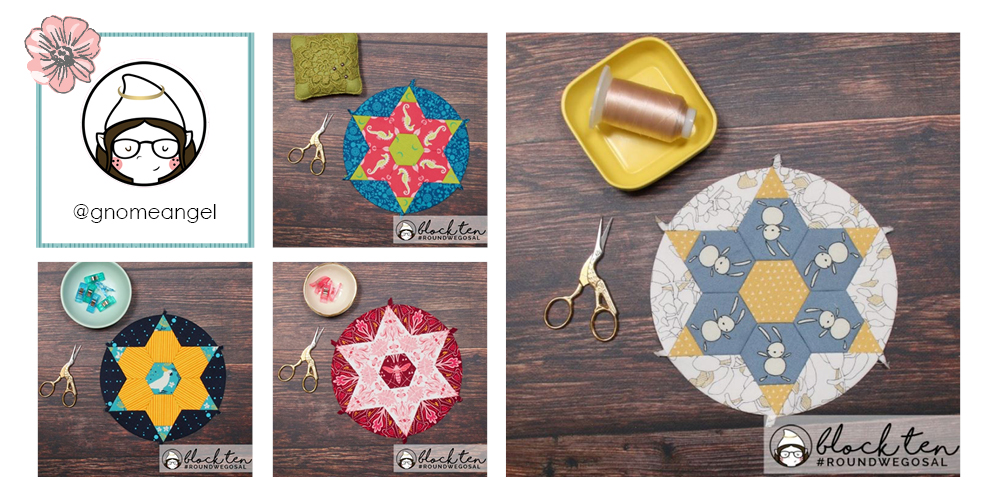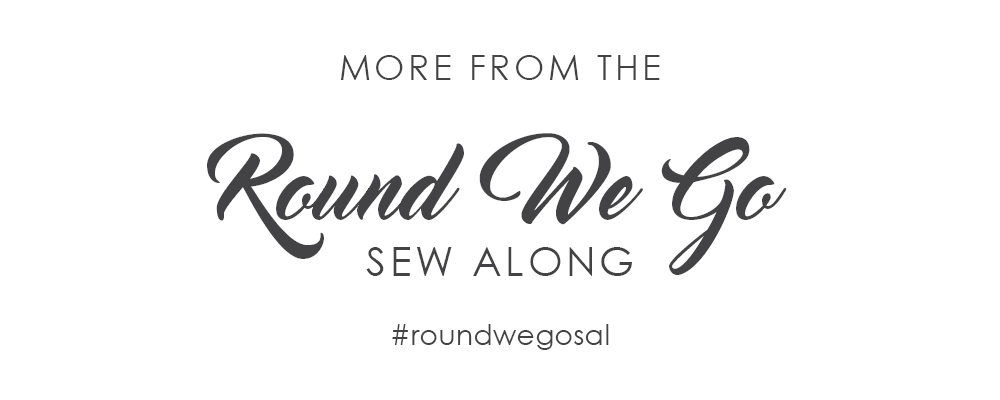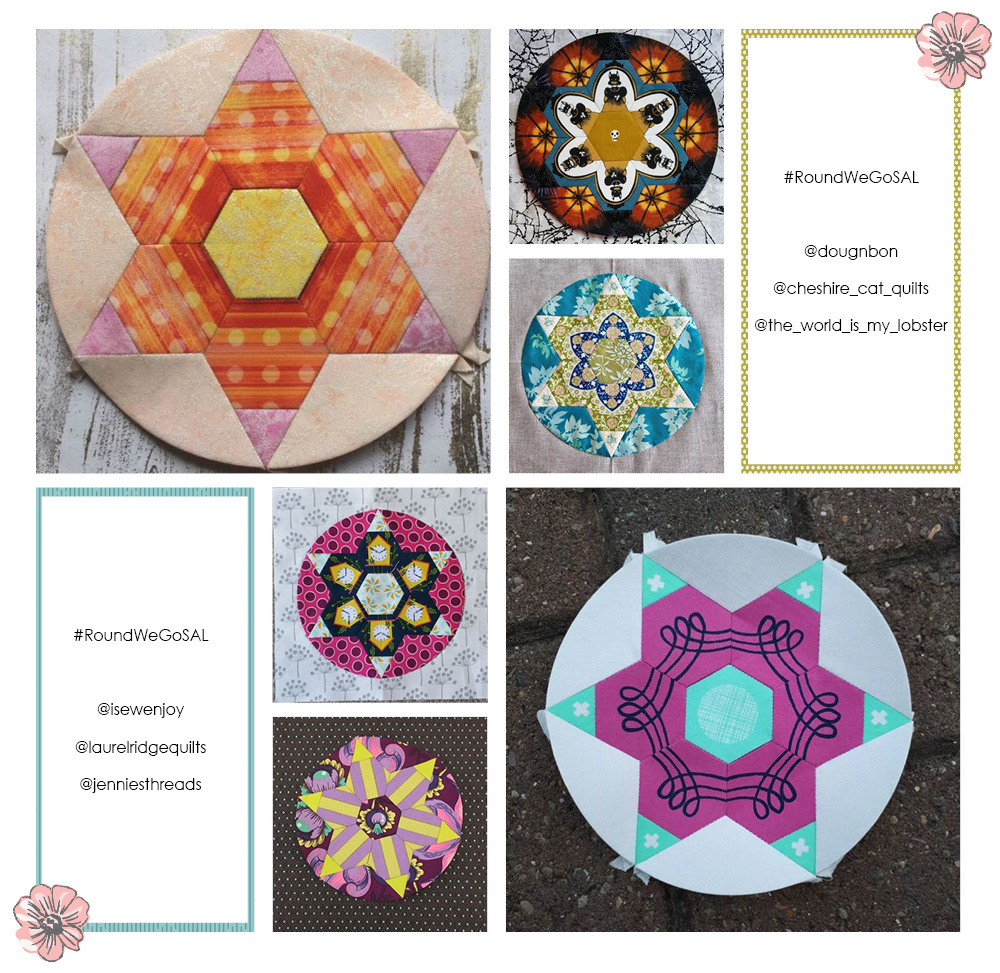 Next month is Block 11. Only two more months until we finish! I hope you all continue to post images of your completed blocks, and I can't wait to see everyone's completed quilts! Make sure you are using the hashtag #roundwegosal when you post your creations on social media. I'm so excited to see everyone's progress for next month. I love seeing all of your work!