Hello Everyone!
Every day is an adventure here in Western Australia. I'm on the road again after stopping to swim with the Whale sharks. They were so beautiful and I had so much fun!
Today is the last day of July which brings month 11 to a close. August will be our last month before the Round We Go BOM is completed!
I'm so excited to see everyone's work but first I thought I would feature some blocks from July. As always, all of your creations look fantastic! Make sure you follow along with @gnomeangel to get involved and win some prizes!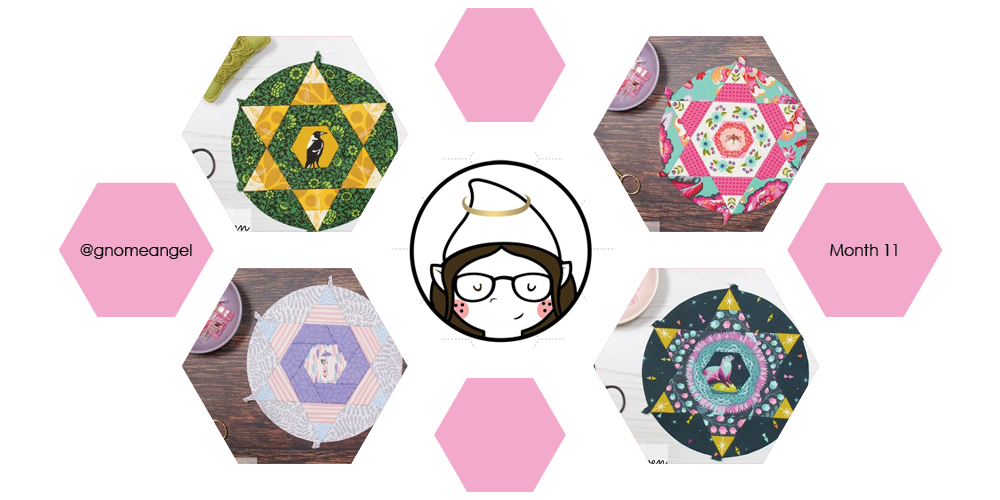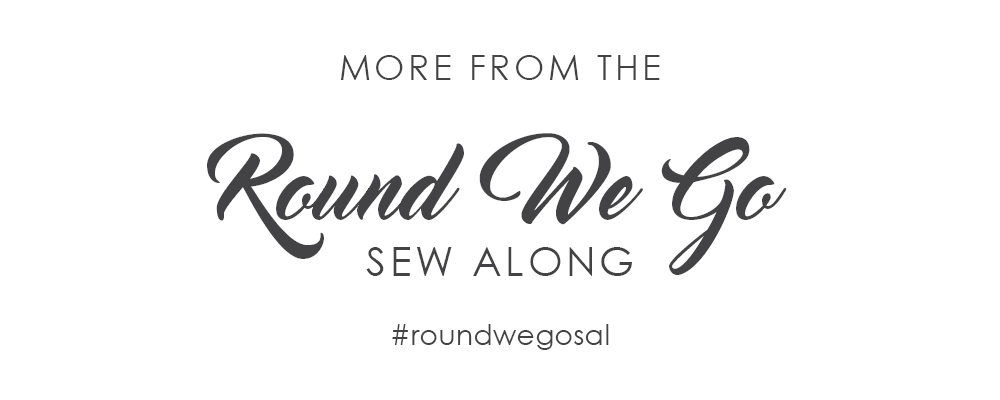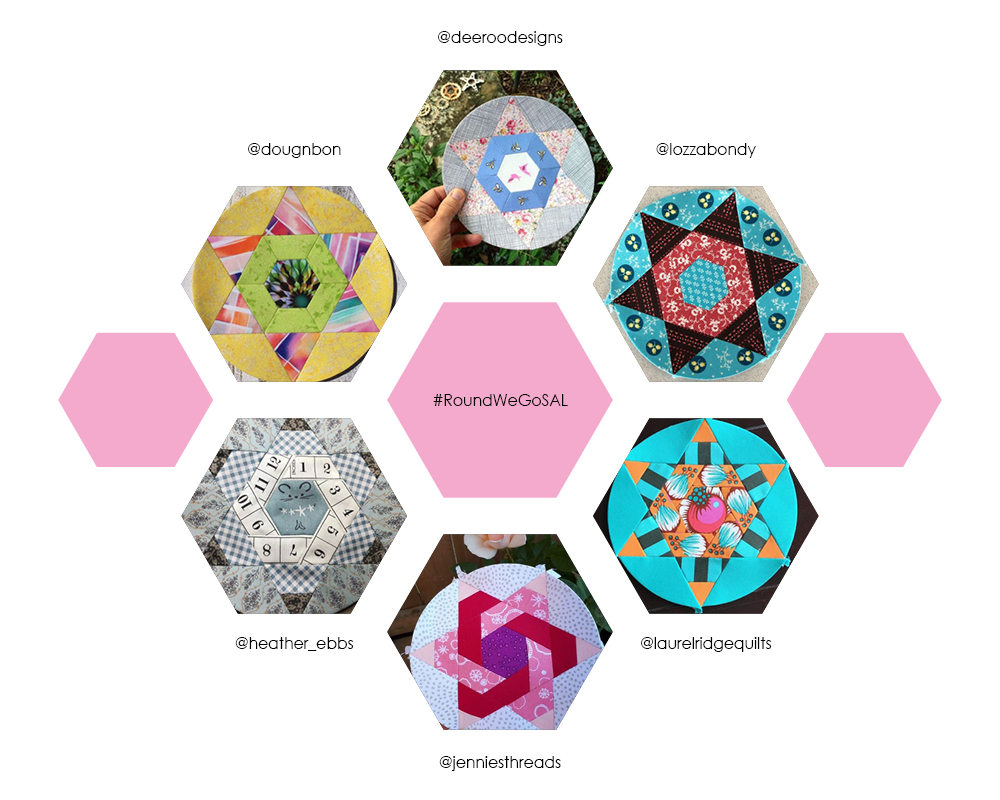 Next month will sadly be our last with the Round We Go BOM. However that also means a quite a few of you will have completed quilts to share. I'm so excited to see all of your amazing designs. If you want to share your creations make sure you are using the hashtag #roundwegosal when you post on social media. Bring on month 12! I can't wait to see your blocks. I love seeing all of your work!