It's a Classic Kinda Day: The Full Moon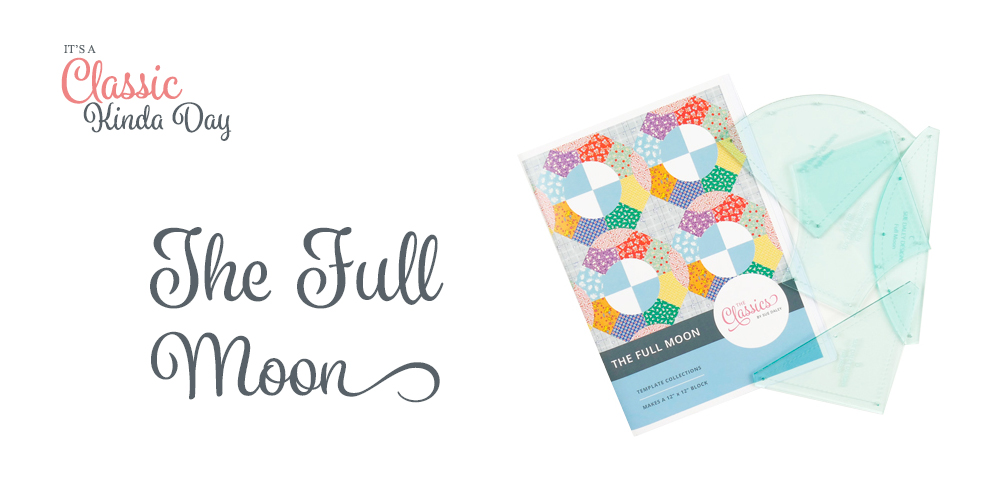 Good Morning!
This week we will be making the Full Moon Classics Block.
For The Full Moon you will need the following templates.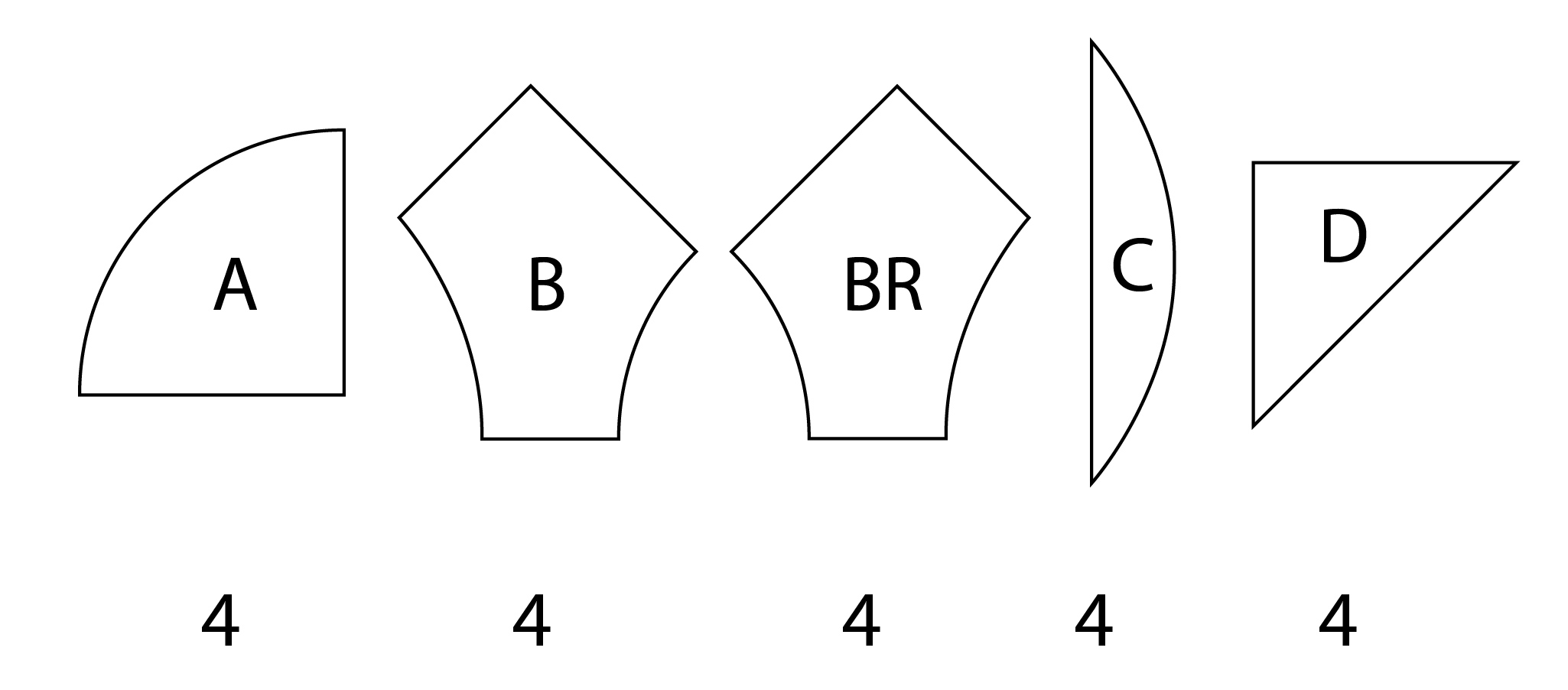 The template kits for all my Classics are available through Sue Daley stockists and can be bought directly through Patchwork With Busyfingers. This block should measure 12½" when pieced together (12″ finished).
Many of these blocks can be machine or hand-pieced, depending on your preferences and what you feel most comfortable with. I personally prefer to hand-piece these blocks.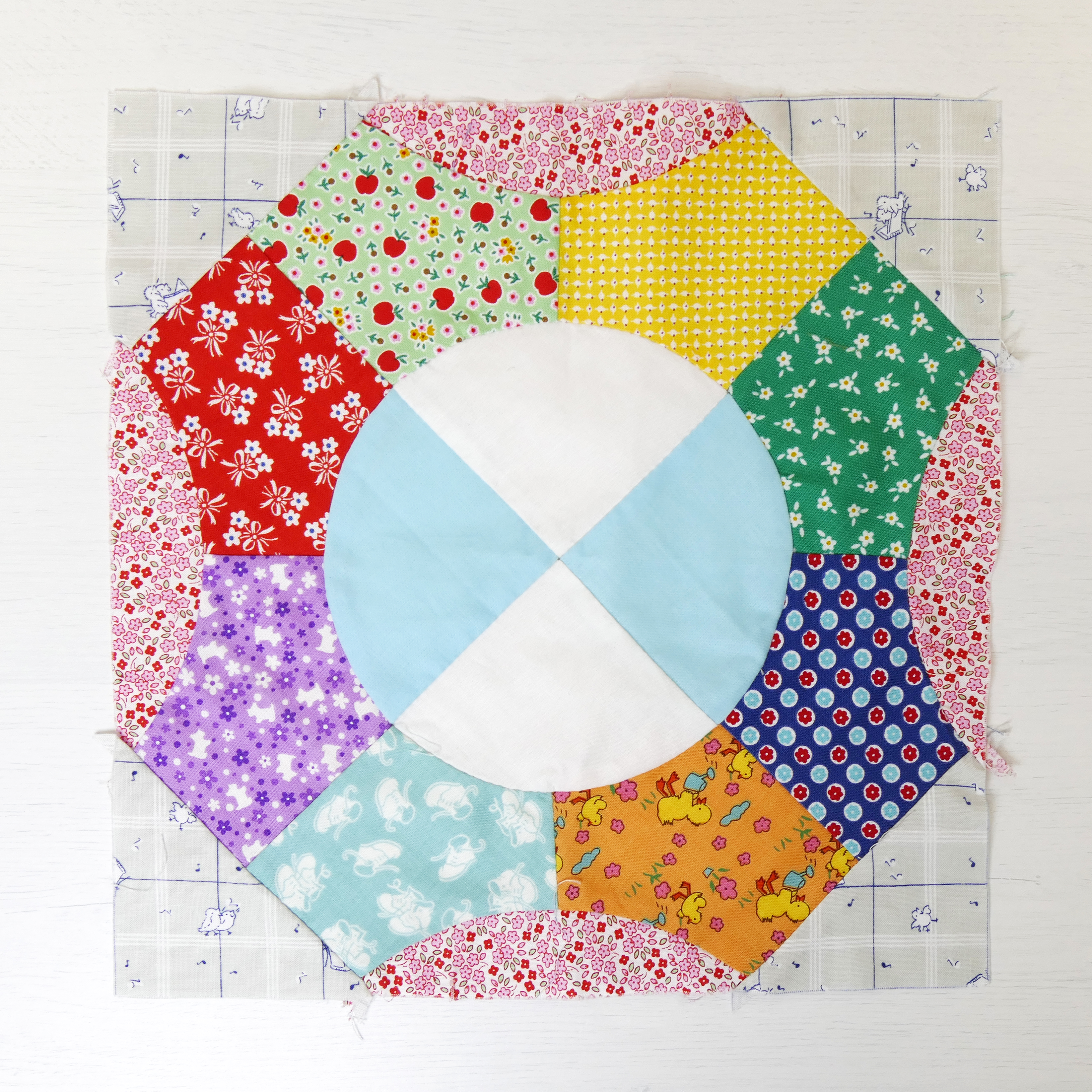 Following the hand piecing instructions sew 1-B piece, 1-BR piece and 1-D piece to 1-A piece as shown in the diagram.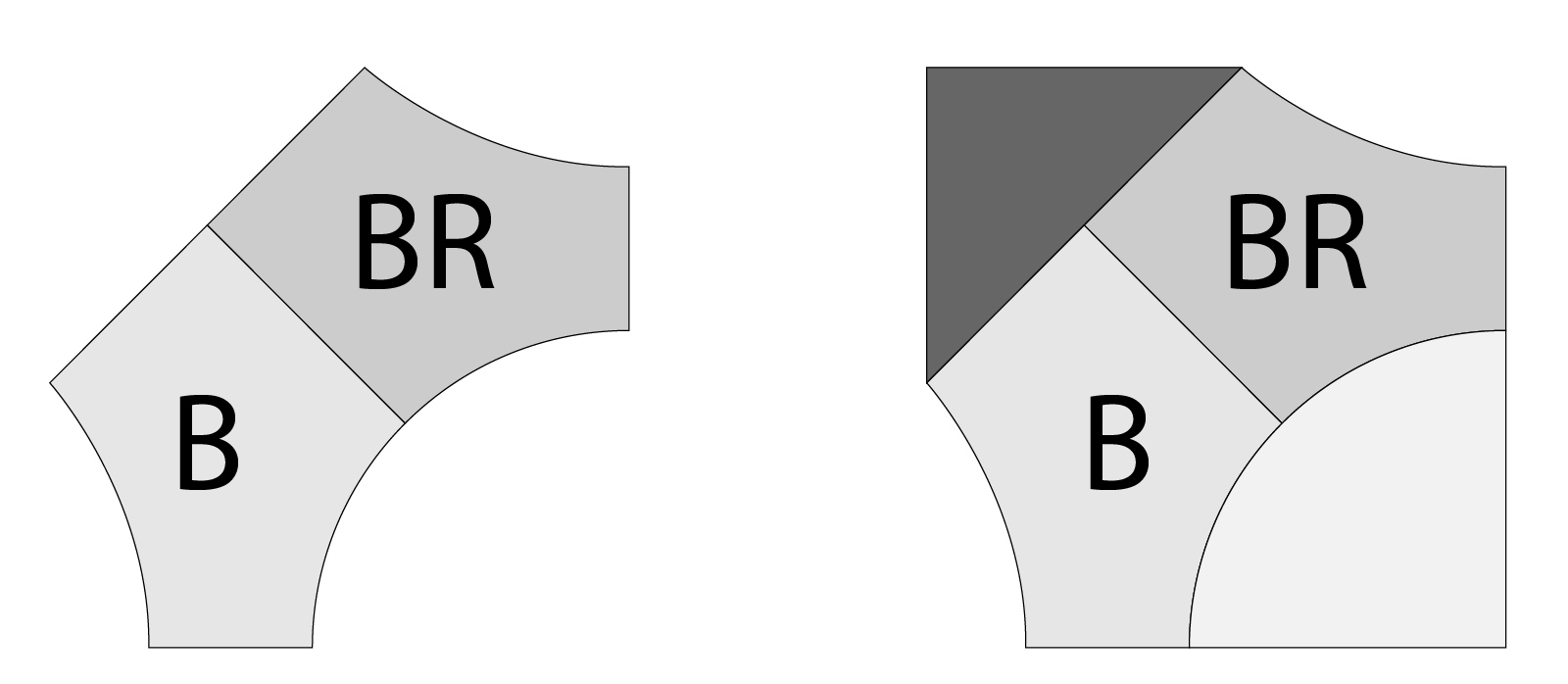 Make 4
Finger press the seams.
Sew the 4-ABBRD pieces together as shown in the diagram.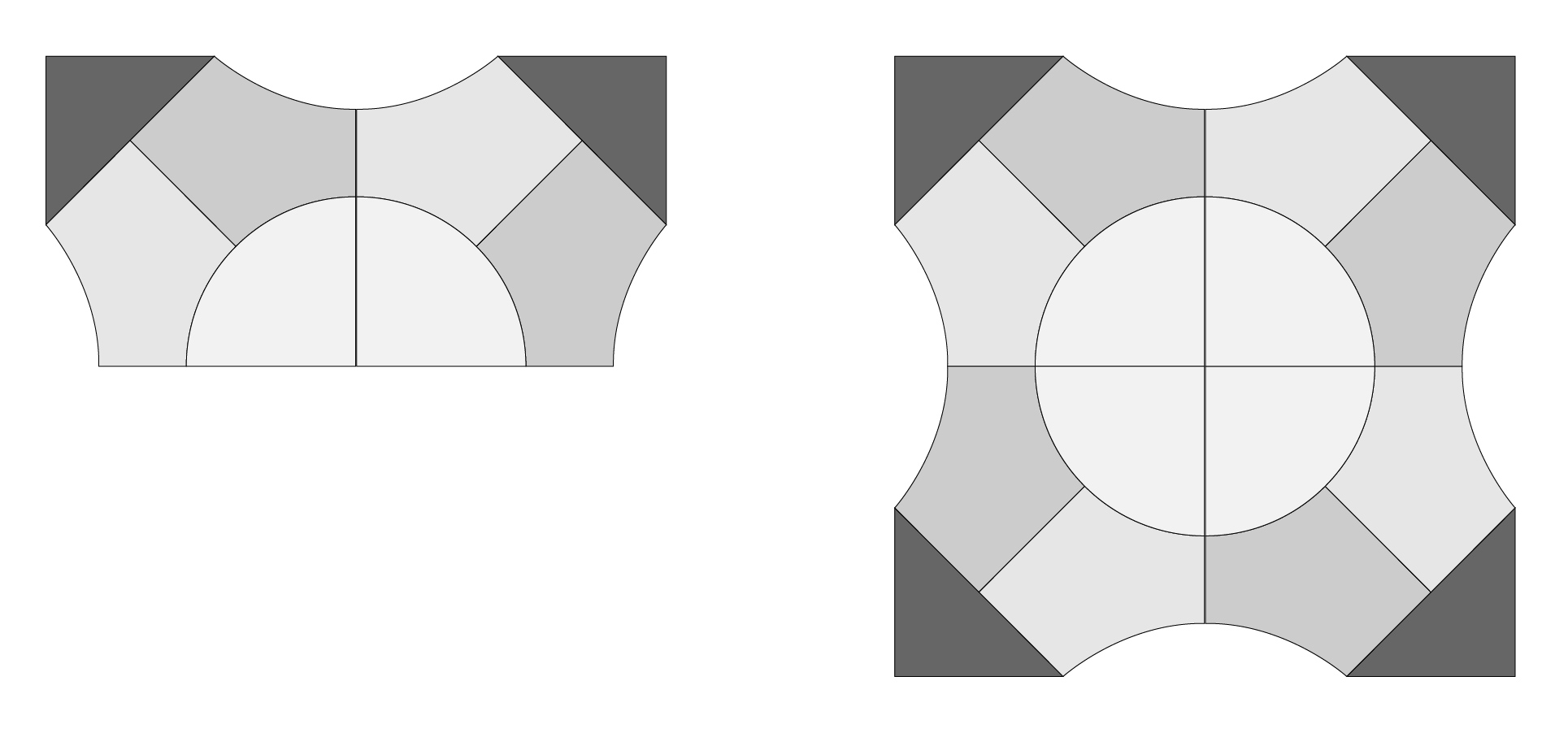 Press carefully.
Sew the 4-C pieces to the 1-AB-BRD piece as shown in the diagram.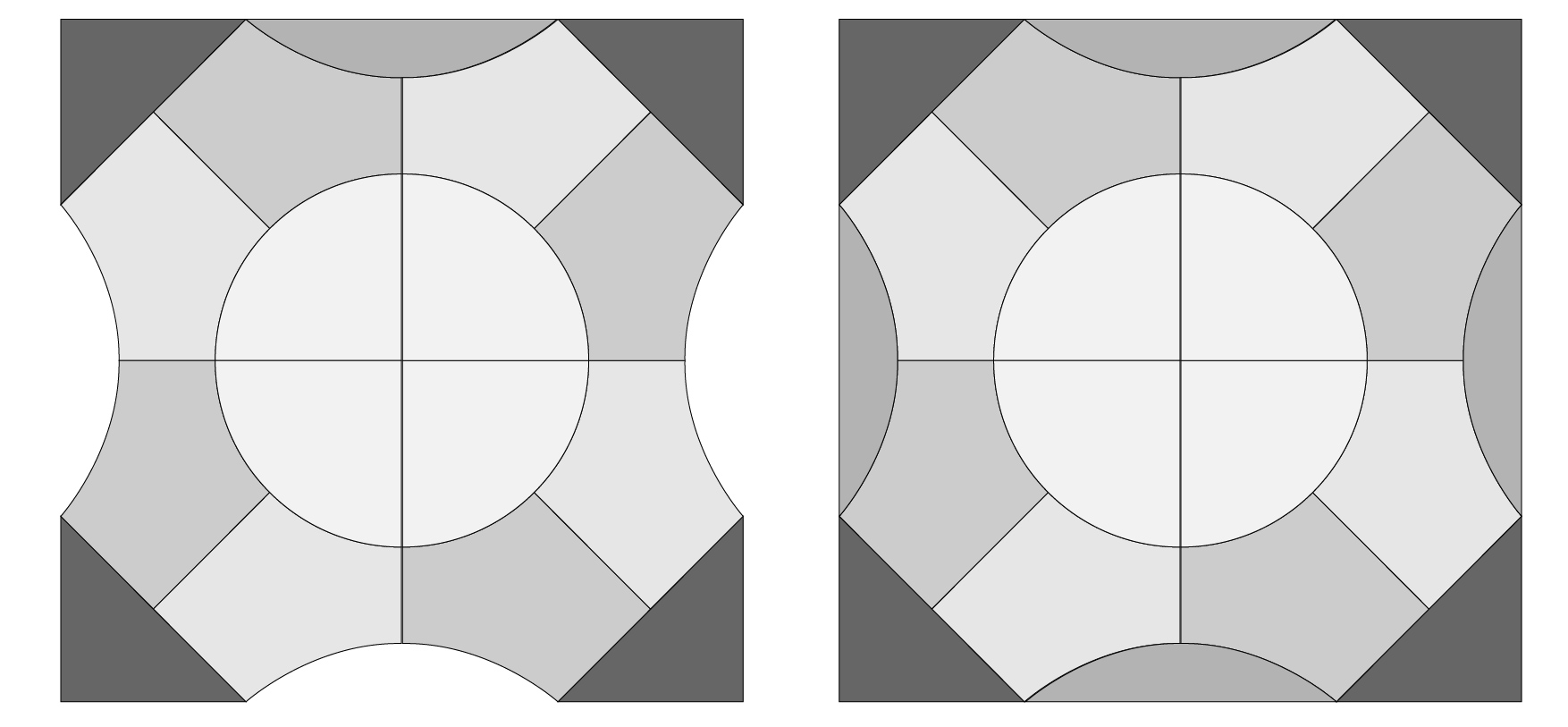 Finger press the seams.
The block should now measure 12½" square.
The block should look like this once complete.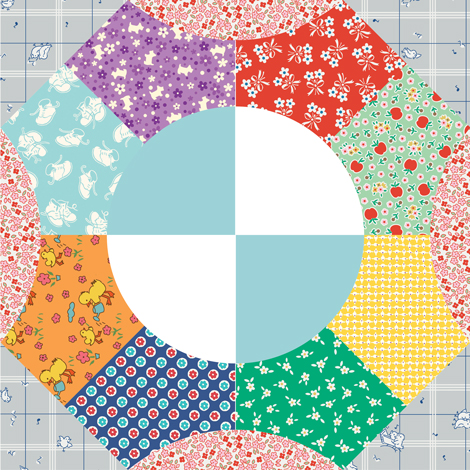 These Classics blocks look amazing in all different fabrics! You can change up the look so easily just by experimenting with fabric placement.
Here are some basic quilt layout ideas you can try.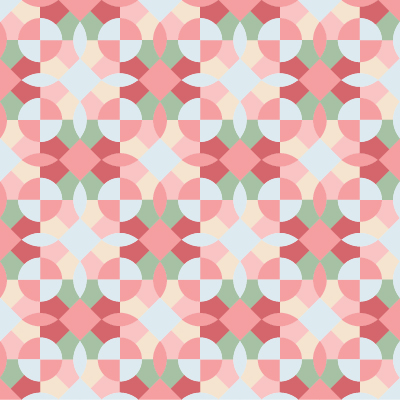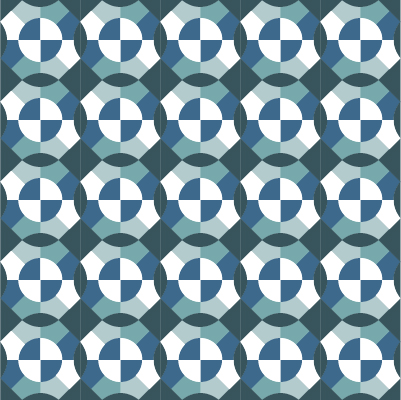 Don't forget to use the #suedaleyclassics hashtag on social media. I would love to see your work.