Hey everyone.
This month we are making the Dresden Plate Block and the Star Bright Block from my Raspberry Parlour Book. This is my favourite part of this quilt. Making all of the little blocks. They are cute and fun.
Note: If you prepare all of these blocks first up you will always have something to sew especially if your time is limited. We all know how that is. Life is always just so busy.
You will need 8 – 7" squares from your background fabric.
Fold them in half and quarters and press to find the centres.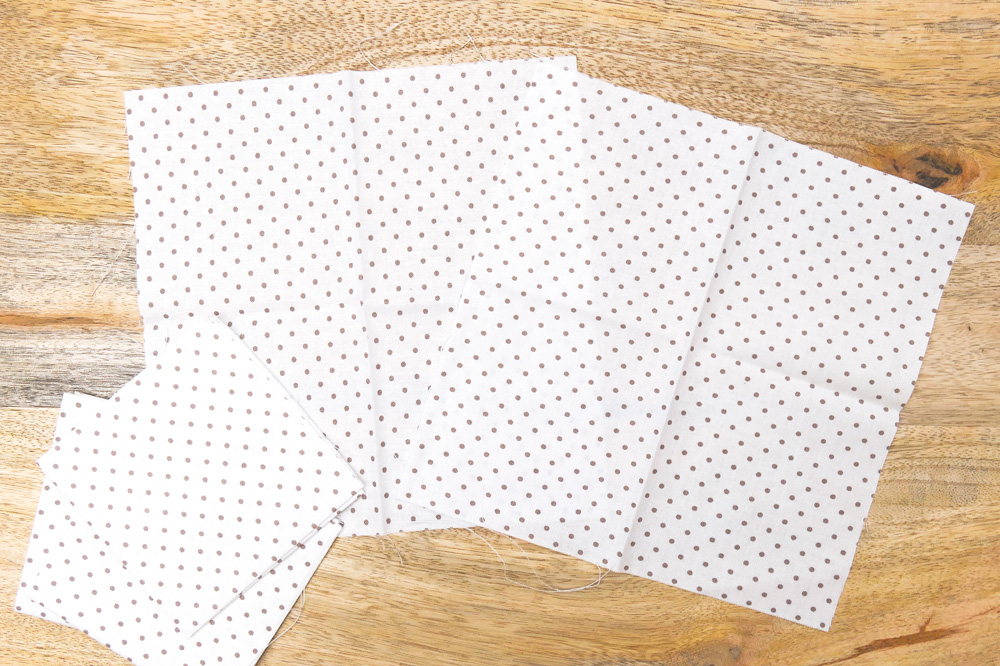 You will trim these back to 6 ½" square after you have appliqued the EPP pieces to the background.
Follow the EPP instructions in the book.
You will make 4 Dresden Plates and 4 Star bright blocks.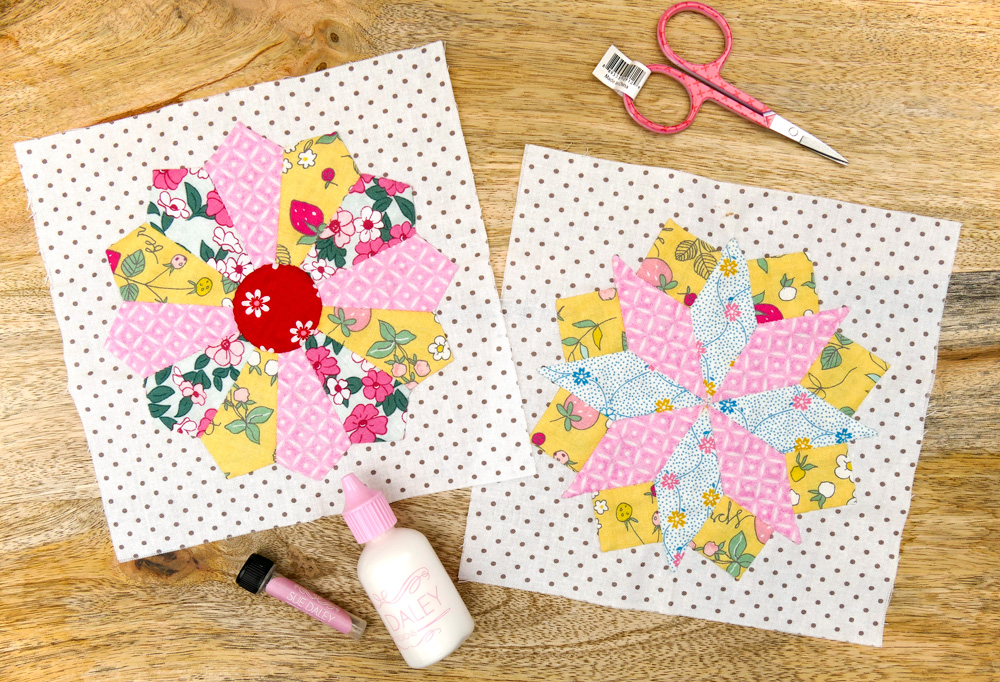 Make sure you press them well.
Remove the papers
Glue baste the EPP pieces to the background squares using the applique glue.
Applique the edges.
Press your blocks well.
Trim them back to 6 ½" and store with your centre block.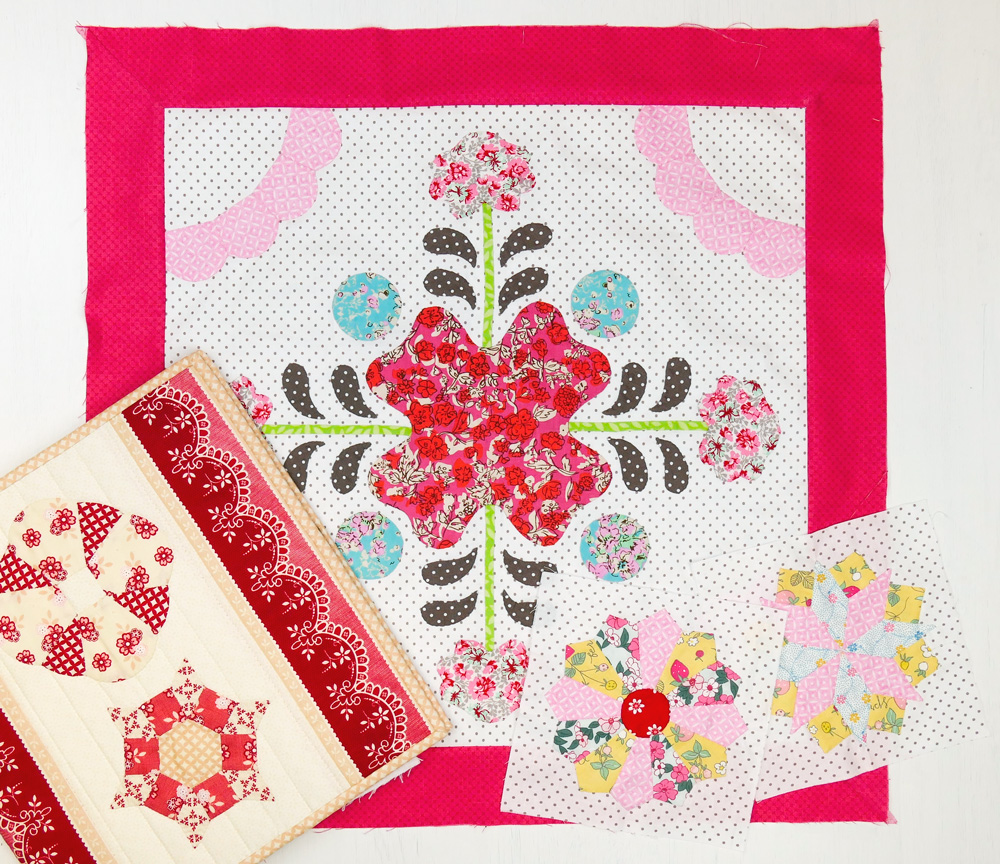 Next month we will continue to make some more EPP blocks.
Remember to enjoy the journey and I will see you soon.