Welcome to month 1 of the Infusion Quilt sew along.
Remember that this is not a race so just enjoy the journey and have fun. Don't forget to share your photos with us on Facebook or Instagram.
Are you ready? OK let's do this.
Today we are starting on the centre block.
You will need to cut a 19"square from the background fabric. You will trim this block back to 18 ½" after you have done all of the applique.
Fold it in half and then quarters and press to find the centres.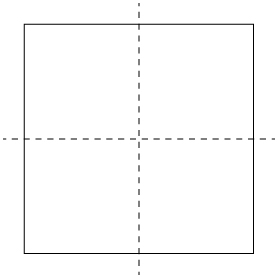 We are now going to prepare the applique pieces. I am doing needleturn applique which is my absolute favourite applique technique. Instructions and pictures can be found on page 11 in the book.
However, if you would prefer to do blanket stitch applique by hand or machine then that's ok too. This quilt is all about you and what you love.
The pattern pieces can be found on page 41.
The order in which to applique the pieces is on page 20
Let's make the stems for the flowers.
From a green fabric cut 4 –  ½" wide strips 4 ¾" long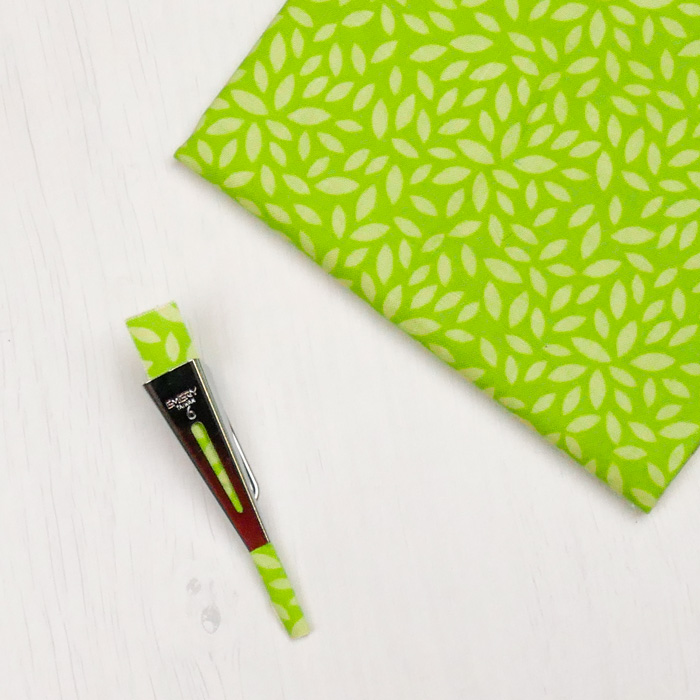 Using the template paper trace the applique shapes and cut them out on the drawn line.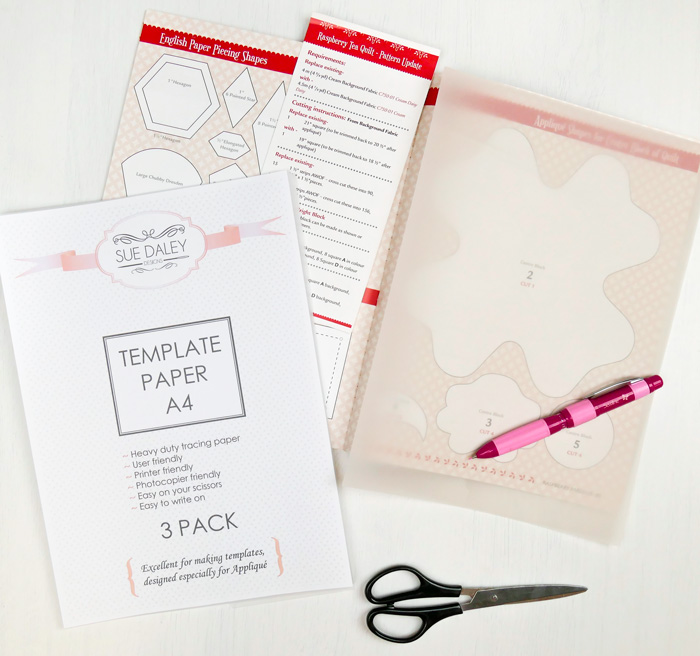 Prepare your applique pieces
Trace around the templates onto the right side of the fabric and cut a 3/16" seam allowance.
NOTE: It is much easier to do needle turn applique if your seam allowance is not too big.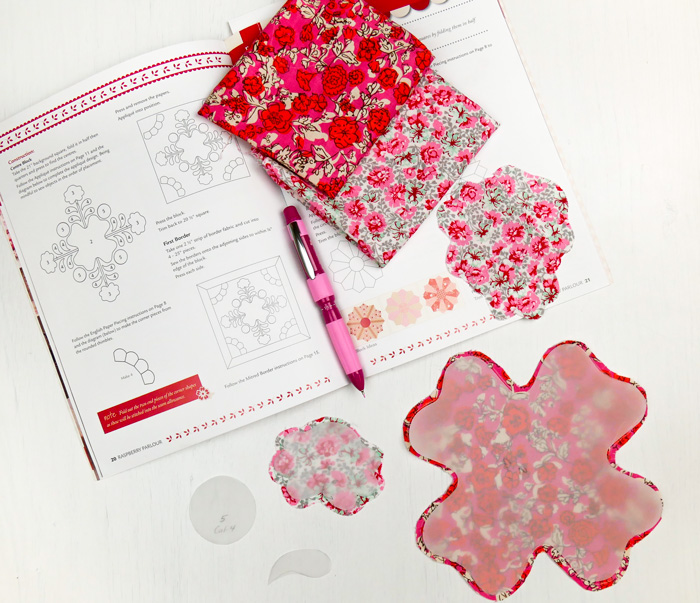 Once you have prepared all of the shapes, glue baste them into position using the Sue Daley applique glue and following the layout diagram.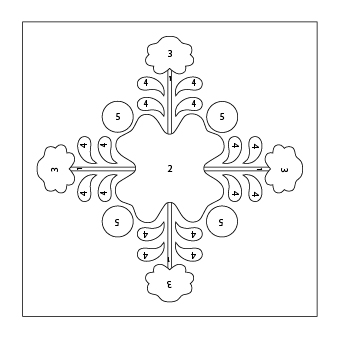 Applique the pieces to the background.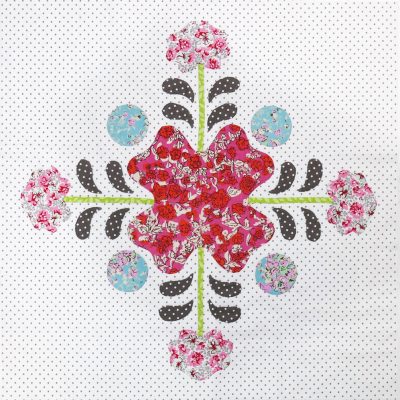 We will finish this block next month and add the first border.
And I have a great tip for doing the borders.
See you then!