Imagine with Riley Blake – view my Tutorials now!
I am very excited to announce that my Imagine Tutorials by Riley Blake are now available to view online!
Enjoy the easy approach to my method of Fussy Cutting to create a myriad of designs using a single piece of fabric. Easy and oh so exact.
What to Expect:
How to use a fussy cutting mirror
How to use my glue pen to speed up your English Paper Piecing
Understanding how to use different types of cotton prints to create different patterns
Make different quilting knots
How to hand stitch for English Paper Piecing
Watch it here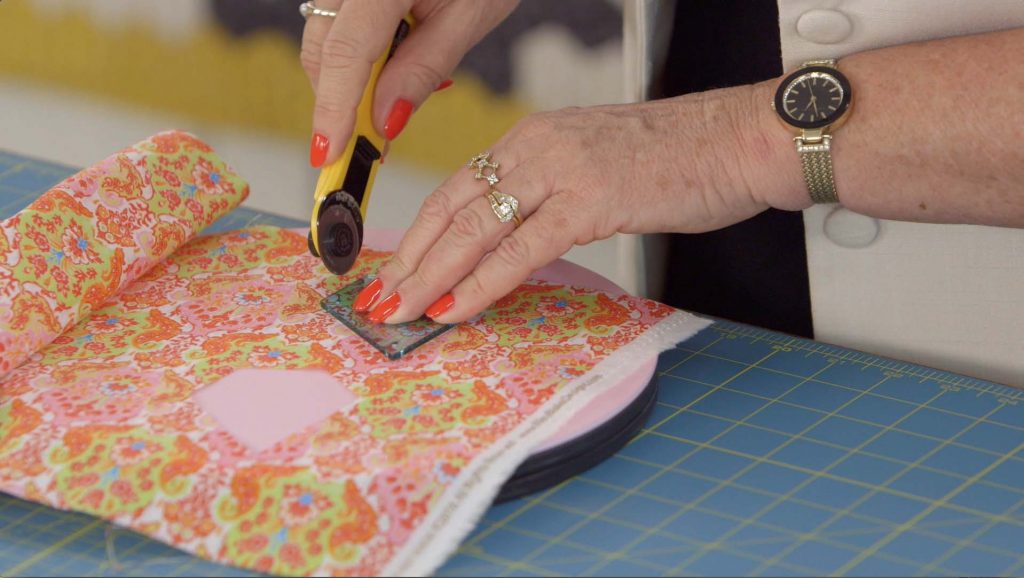 This tutorial runs you through my "Bibs and Bobs" collection of sewing companions for your every need. A place for everything and everything in its place. The collection is put together using Quilt as you go hexagons.
What to Expect 
A PDF pattern to download for the class
Step-by-step instructions on making three English Paper Pieced projects for your sewing room
Tips on handsewing
Creating different knots
Demonstration of fussy cutting
Watch it here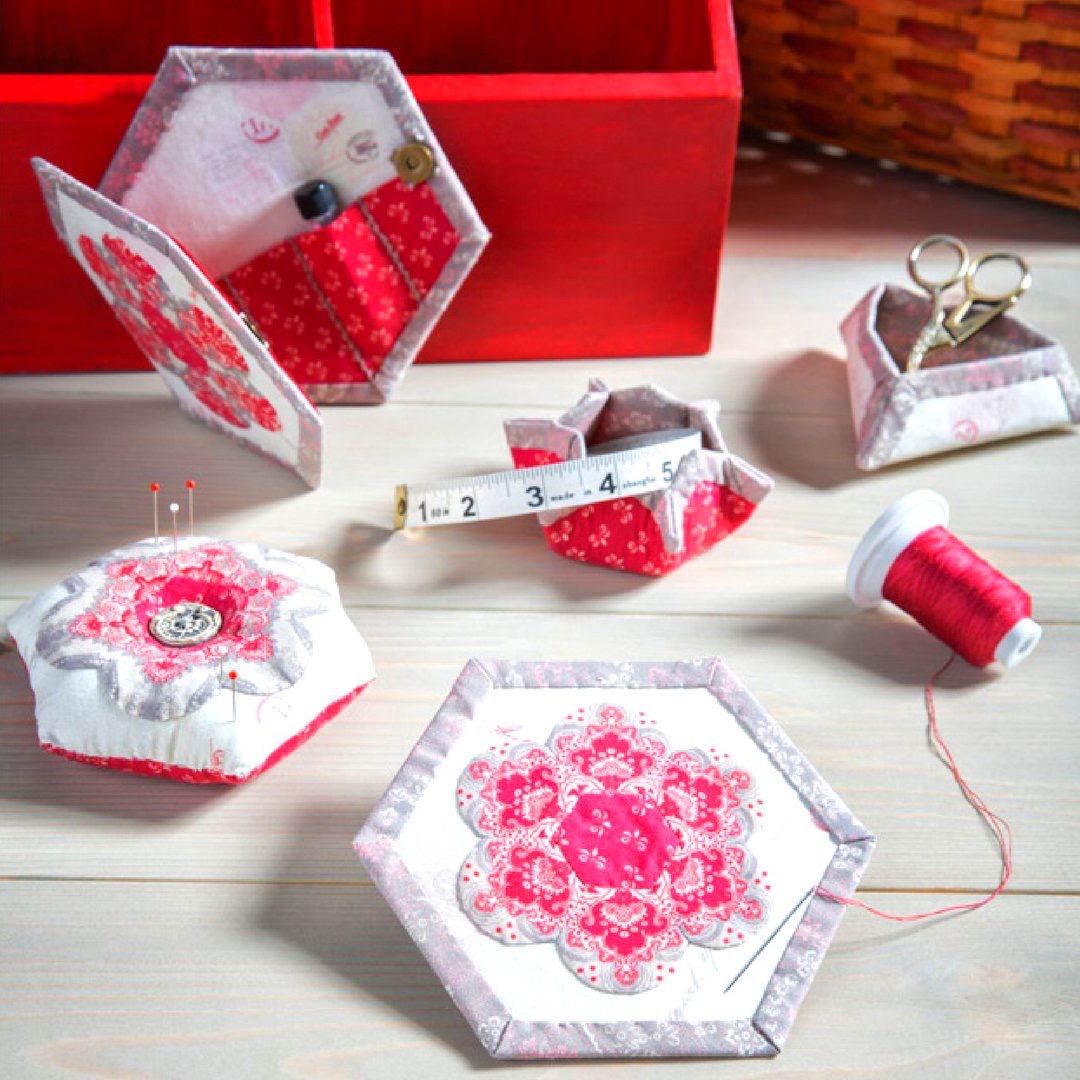 I hope you enjoy them!