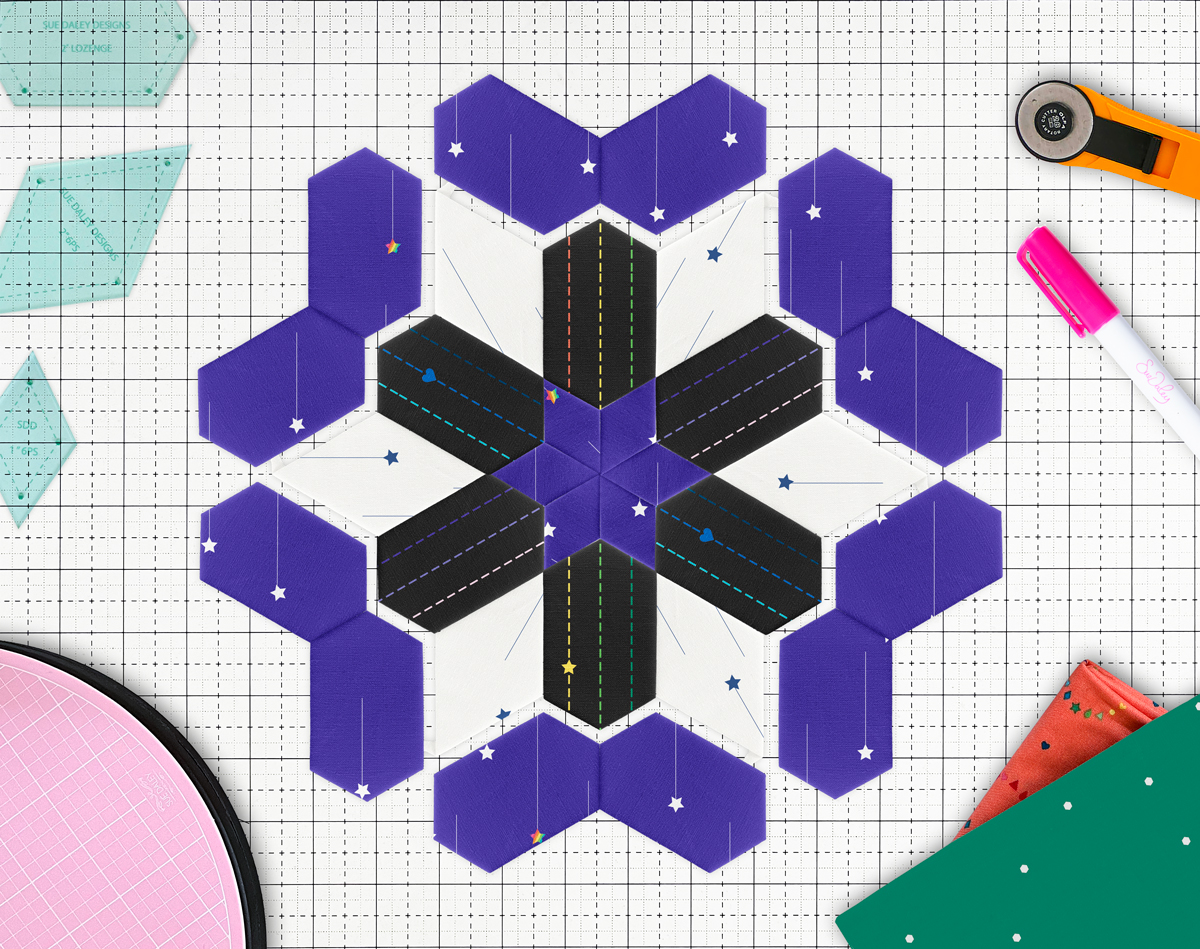 Hi everyone! I hope all is well with you. It's been another quiet week for me, still settling into my new home and working in the garden. A special someone has discovered he can watch me work outside from a prime (and comfortable) vantage point – he pretends he can't hear me telling him to get down right now!!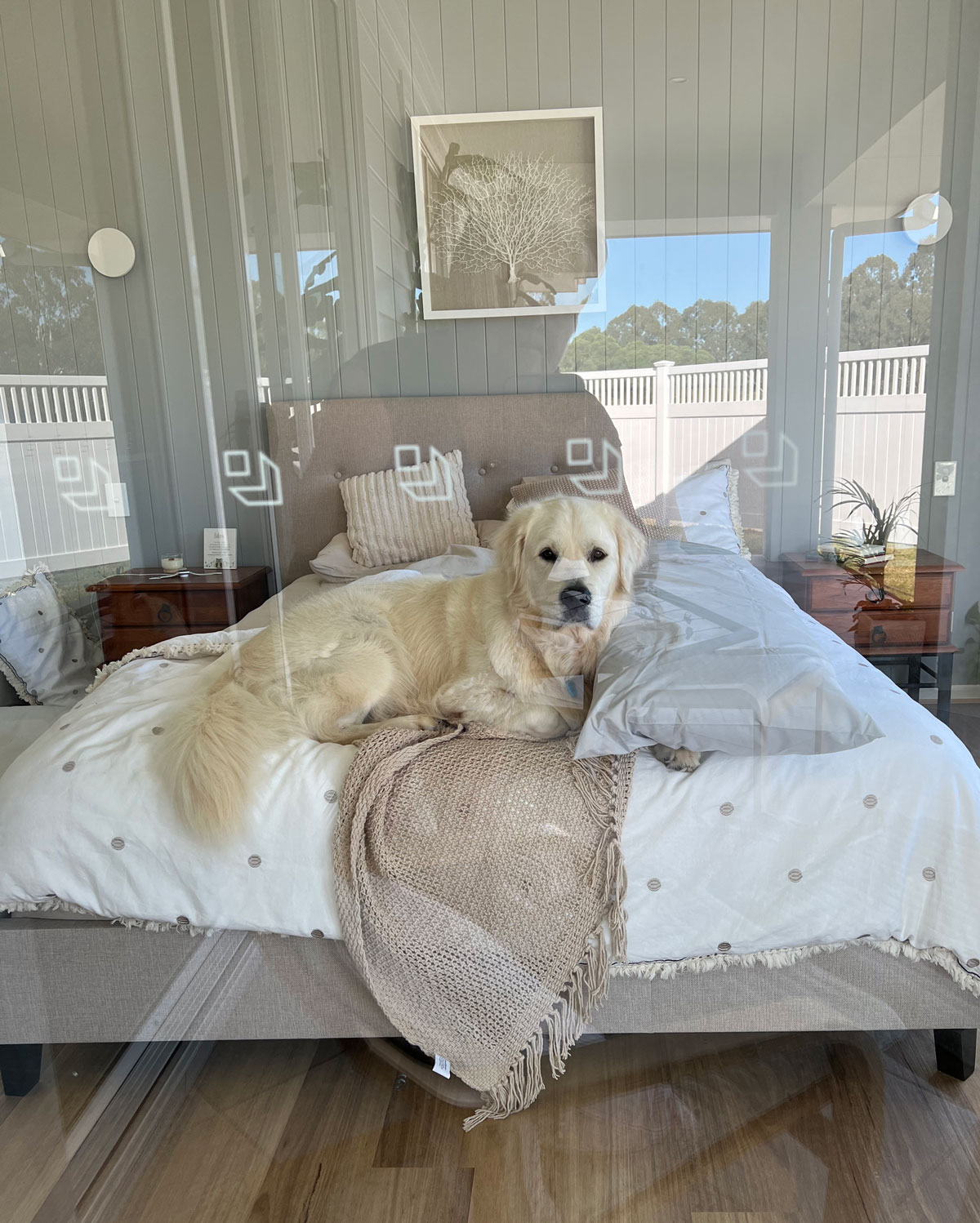 Week 8 is the final week of making the inside blocks. Our last inside block is purple starfall.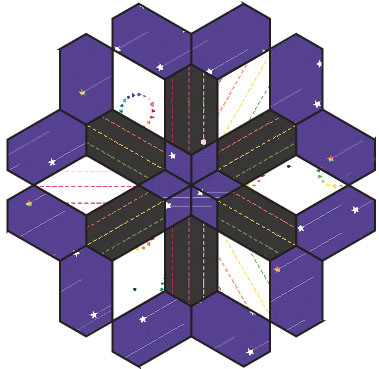 Like the previous weeks we take six 1" purple starfall six-pointed stars, sew into halves and sew those halves together.

Take six fussy-cut charcoal stripe lozenges with three 2" white colour wheel six-pointed stars and three 2″ white dashing six-pointed stars, and sew to the outside of the block.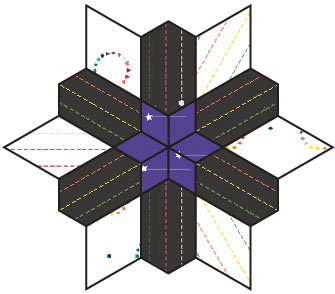 Finally sew 12 purple starfall lozenges to the outside of the block.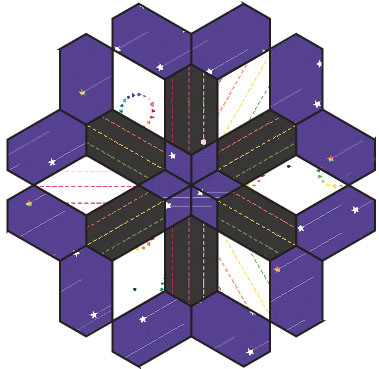 And there we have it, that is it for the inside blocks. Next week we move onto the outer blocks. I cannot wait to see all of your beautiful creations. Don't forget to tag me at @suedaleydesigns and use the hashtags #suedaleydesigns and #illuminateSAL