Hello and welcome back to the Illuminate Sew Along. I hope you have been enjoying the process so far.
I have had an eventful week that's for sure. After last weeks post I was headed further north and after only a couple of days and my bed was stuck in the up position. Now for those who aren't aware of how some motorhomes work, I have an electric bed which I put away every morning into the ceiling, its fantastic…when it works!!! I was on the phone to my son in London at the time who was busy googling how to help an old lady in a motorhome…to no avail. Guess who slept on the couch for 3 nights.
I have since visited a dealership where the lovely team were able to fix the issue and send me on my way, however sleeping under a beach towel and using my bath towel for a pillow wasn't the most comfortable however I sure was happy that I have 2 couches that fit me perfectly. I'm lucky my kids weren't with me as there sure would have been evidence of this.
I'm really enjoying visiting places I've been before and discovering new hidden gems.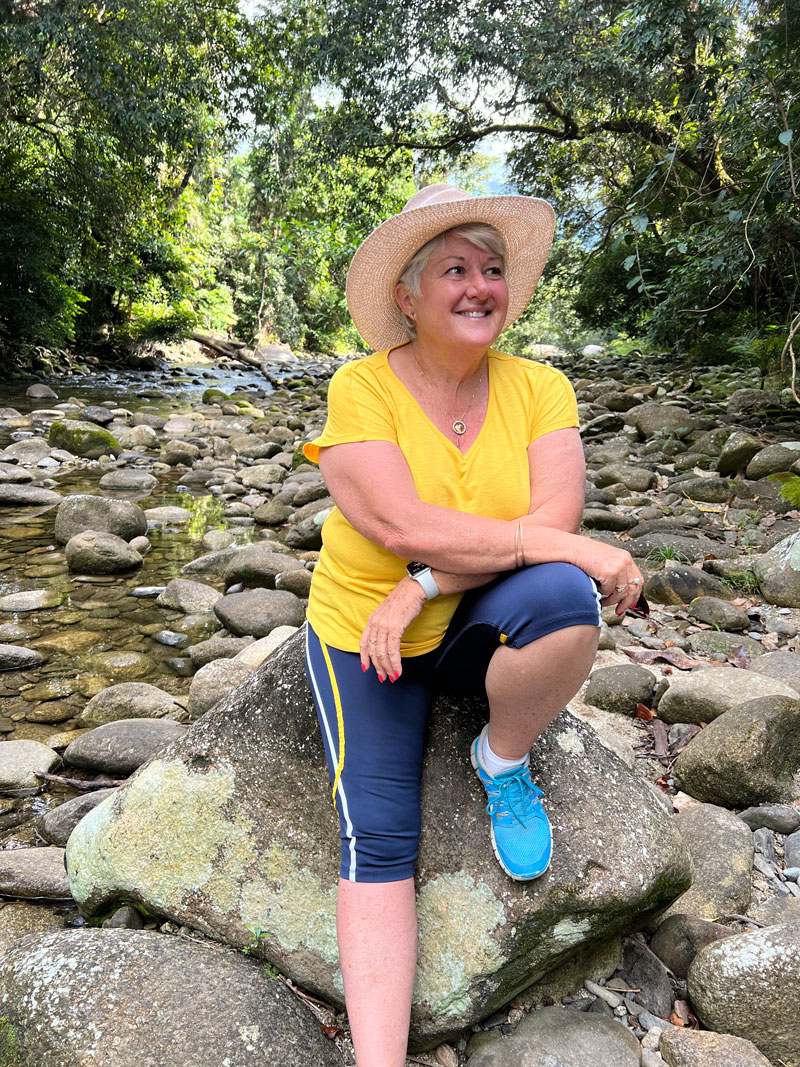 I've been walking on every beach I find, my most favourite place in the world is the ocean without a doubt. It was a little windy but the best I could do on my own.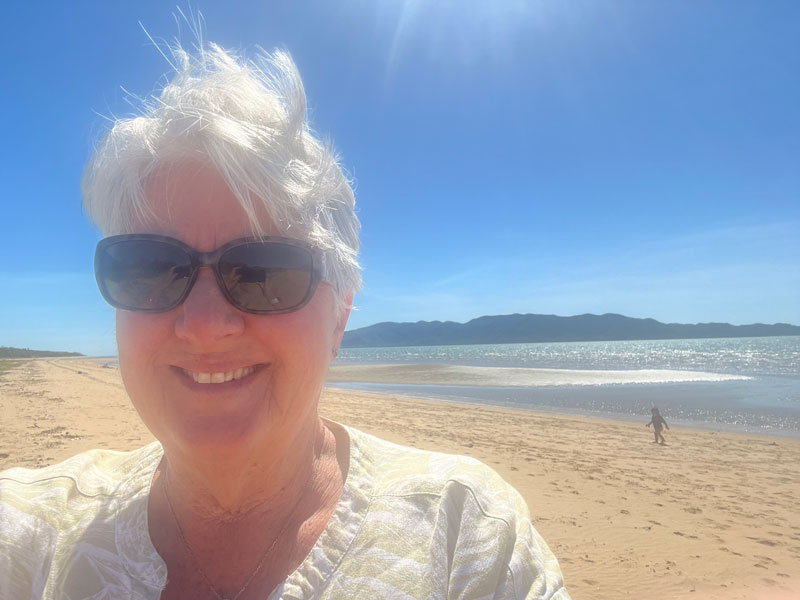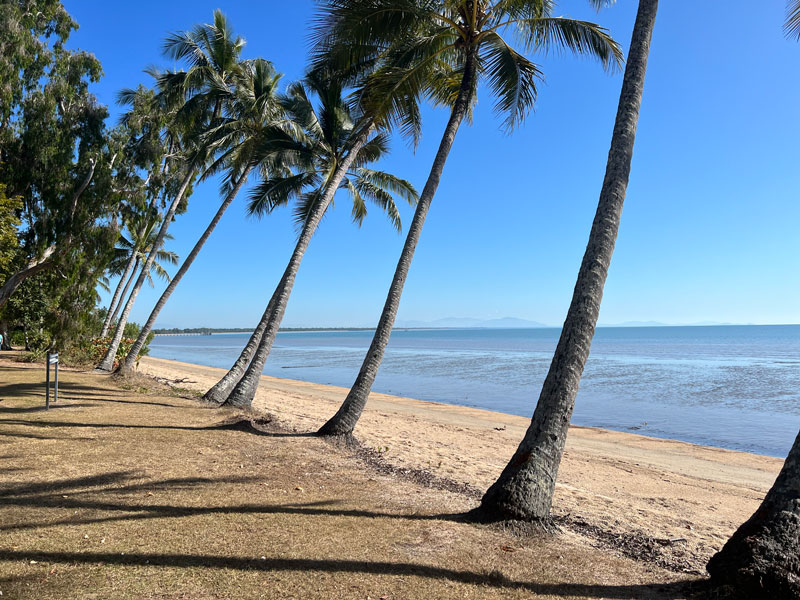 Alrighty time to get back to the SAL. We are going to add to the centre block we worked on last week.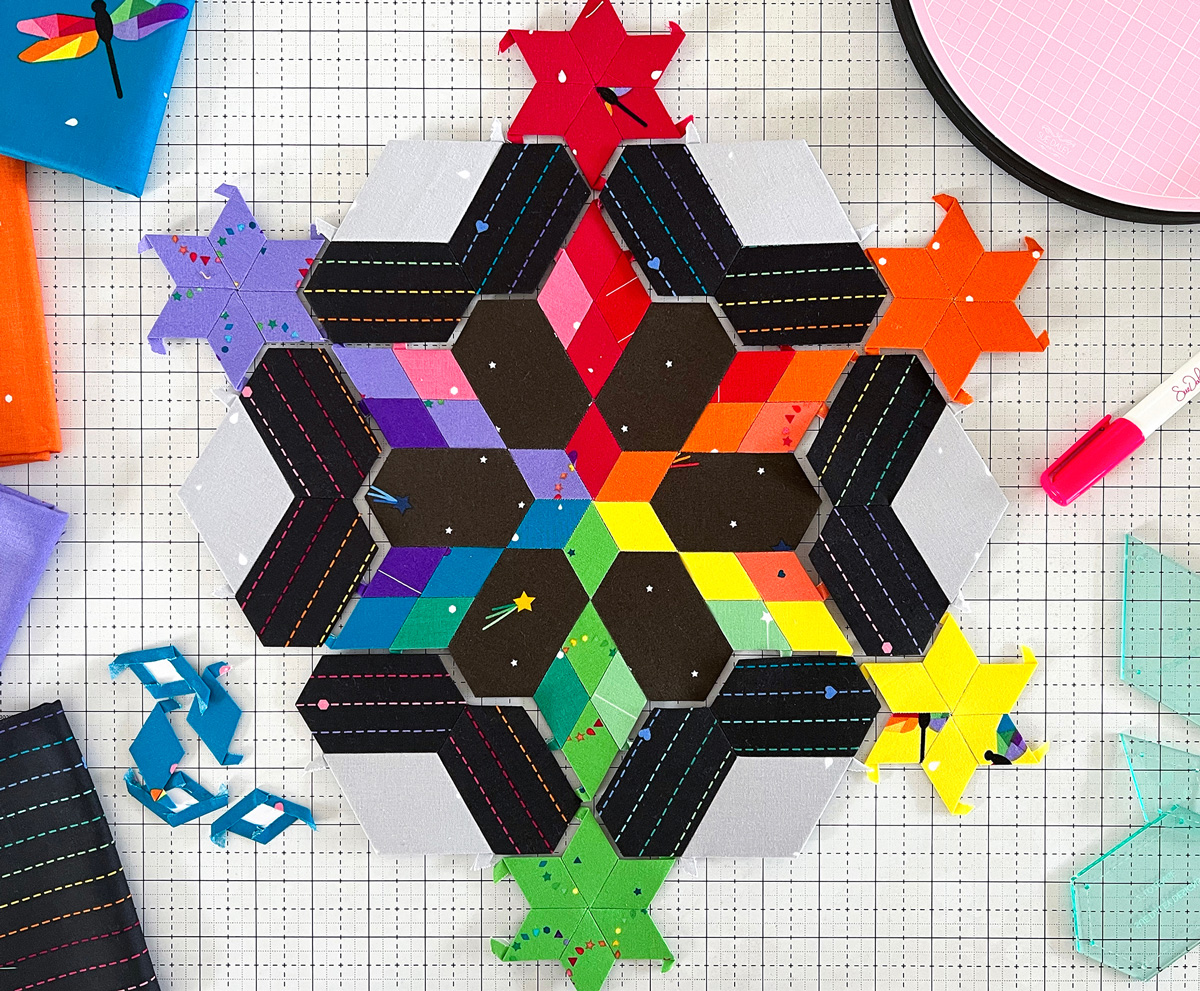 To create this, first I sew 12 fussy-cut charcoal stripe lozenges and six gray hexie confetti 2" six-pointed stars to the outside of the block we created in week one.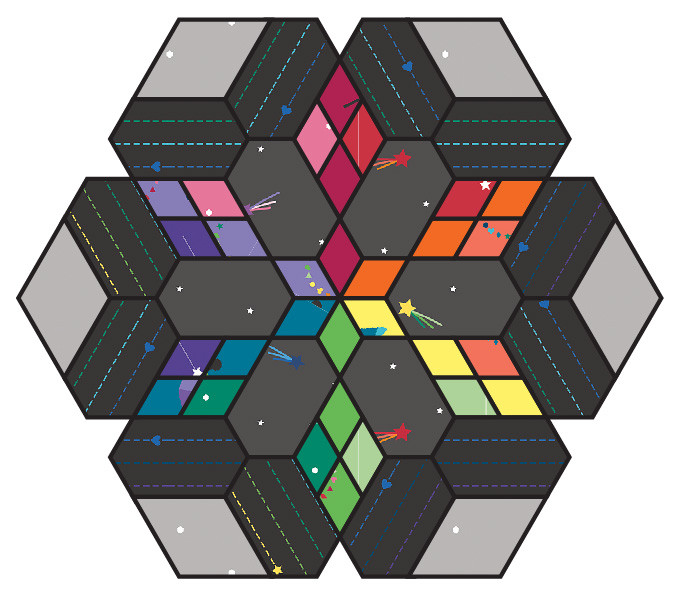 Next I make six star blocks using six 1" six-pointed stars.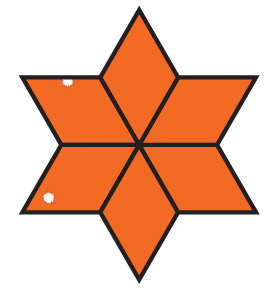 I then sew them to the outside of the block like so.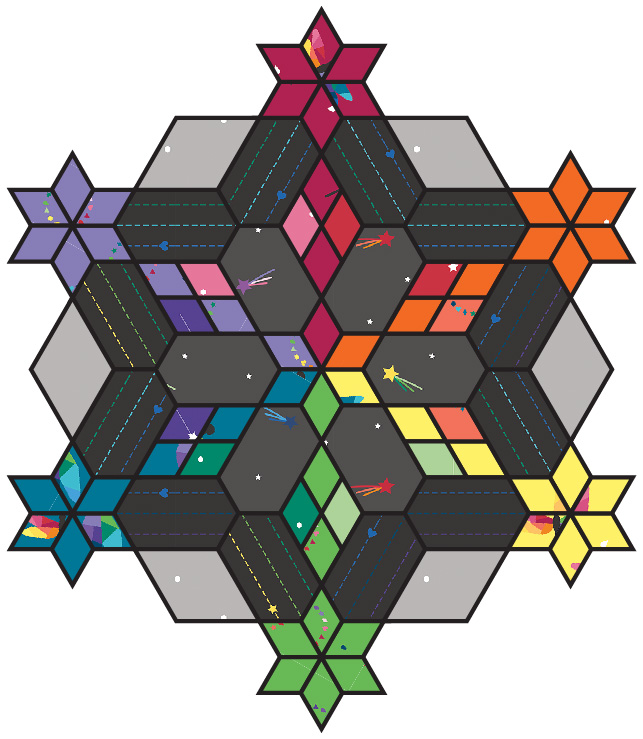 Finally I sew six diamond blocks using four 1" six-pointed stars as shown below.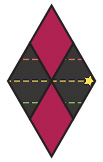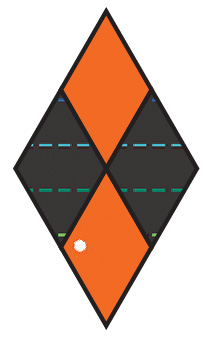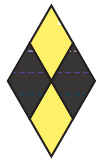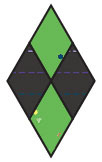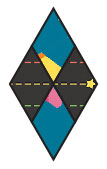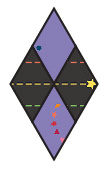 As it would be difficult to sew these pieces to the outside as is, I will hold onto these diamond blocks until I need to assemble the quilt.
And that is it for week 2 of the Illuminate sew-along. I hope to see you all next week and don't forget to tag me @suedaleydesigns or using the hashtag #suedaleydesigns and #illuminateSAL so I can see all of your work!