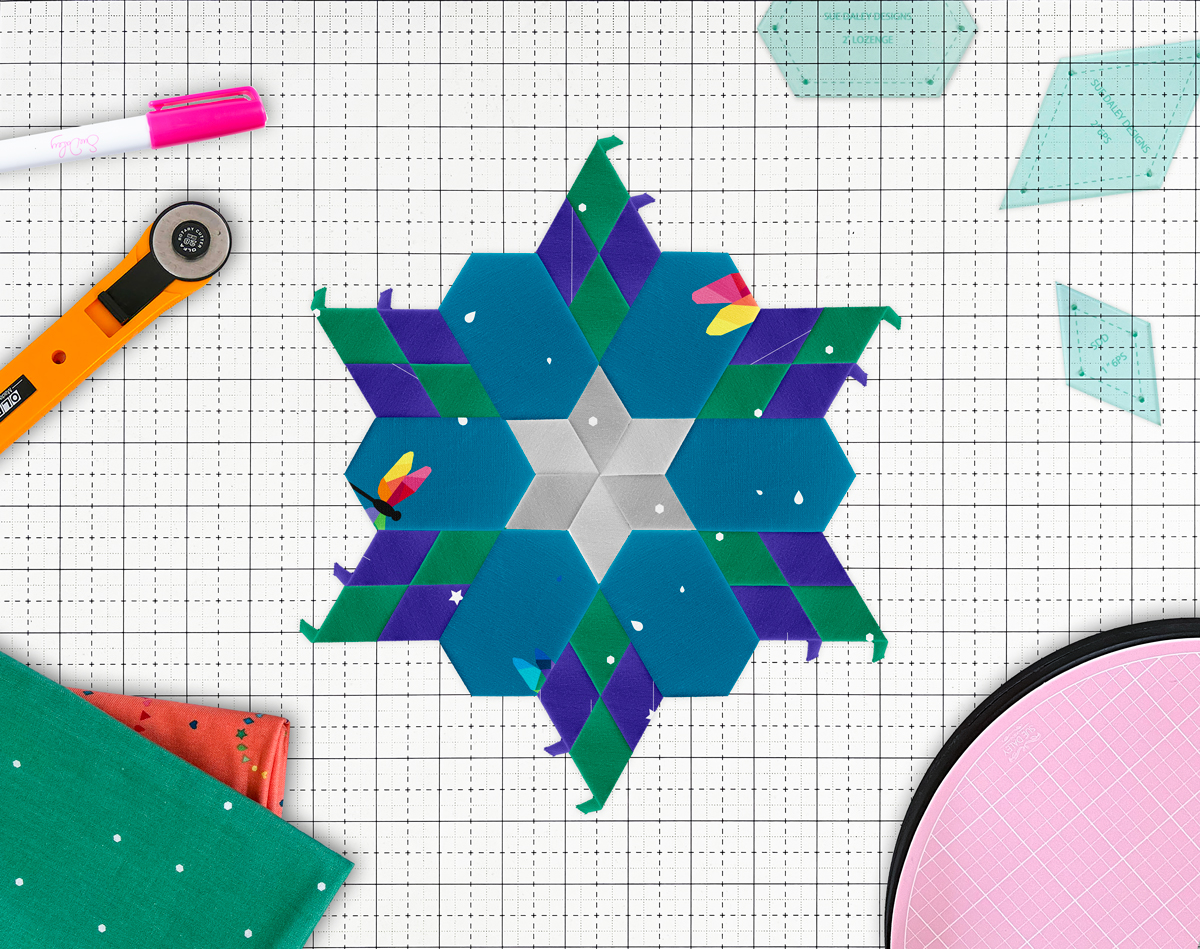 Hello everyone, I hope you are all doing well. This weekend my team and I had a little end-of-year celebration and went to a gin making class! We had a lot of fun trying out different flavours and deciding what we wanted to infuse in our own gin. I went with blood orange, rose petals, ginger, mango and raspberry.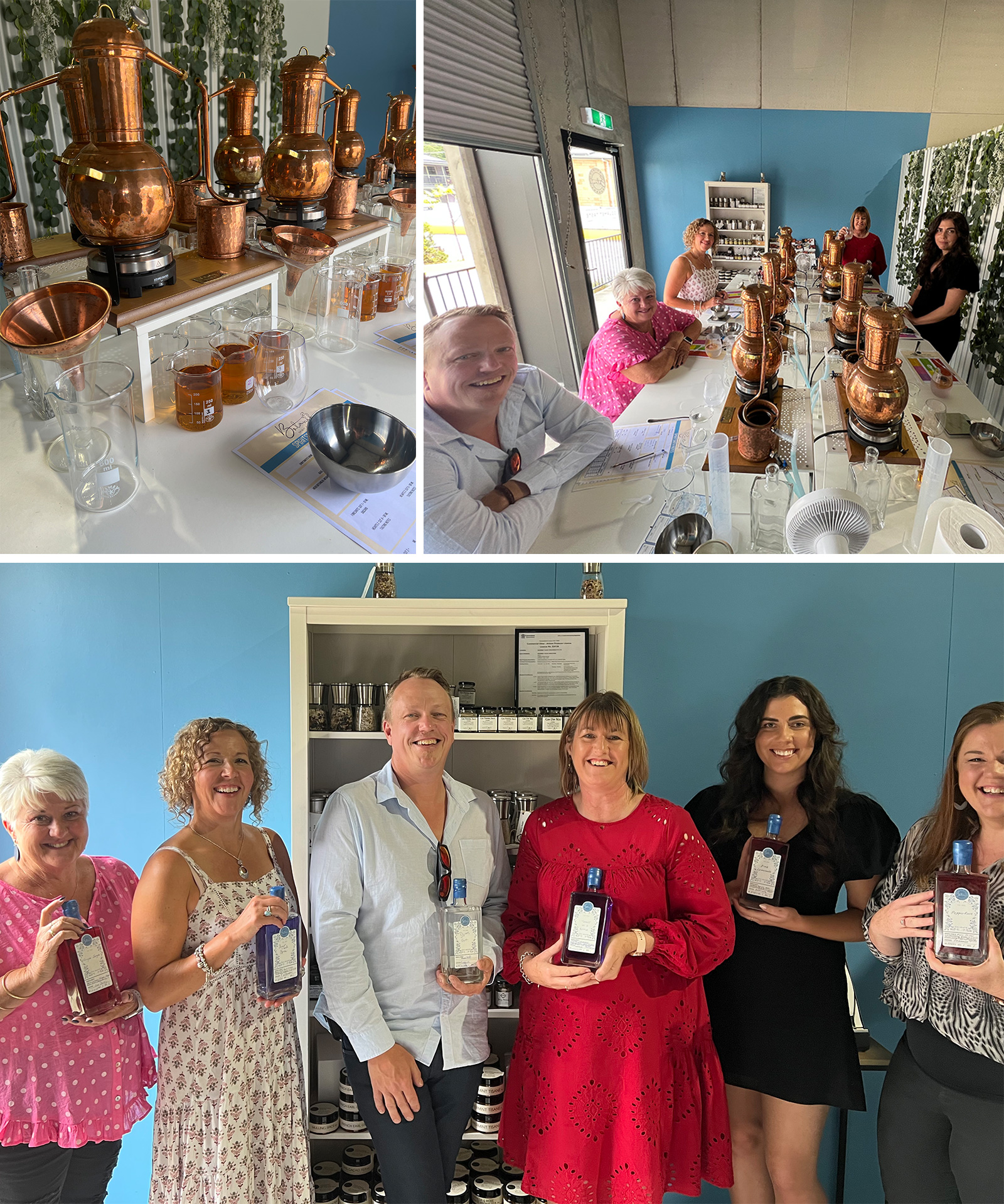 It was great to get out together and celebrate another year by doing something a bit different.
So, on to this weeks step! We are making the centre of the teal block.
Like we have now done many times before, take three 1" gray hexie sprinkle six-pointed stars and three 1″ gray dragonfly six-pointed stars and sew them together.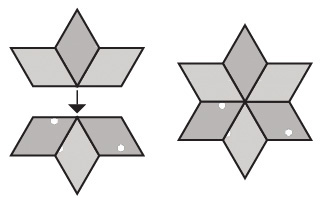 Sew two 1" purple starfall six-pointed stars and two 1" green hexie sprinkle six-pointed stars into a diamond shape.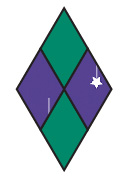 Make 6
Sew these diamond shapes and six dragonfly flight teal lozenges to the centre star.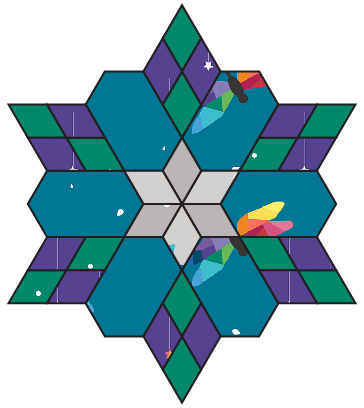 Have a great week! If you have any progress on your quilt to share, don't forget to tag me @suedaleydesigns or using the hashtag #suedaleydesigns and #illuminateSAL so I can see all of your work!