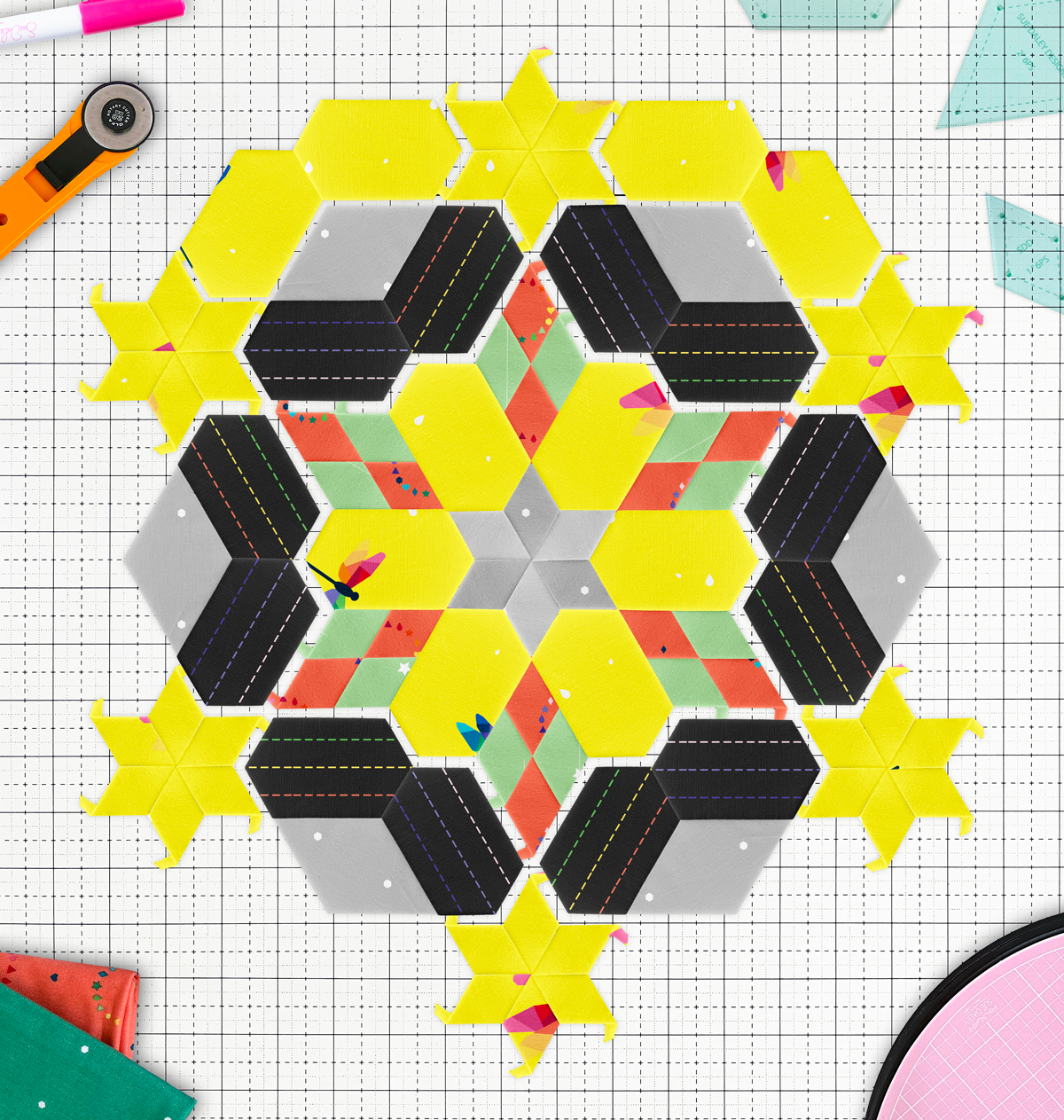 Hello everyone, I hope this past week has been kind to you. It's been a fairly quiet one for me.. Billy and I have been finishing off some landscaping around my pool and enjoying the warm weather. Summer has definitely arrived here and the sunshine has been glorious.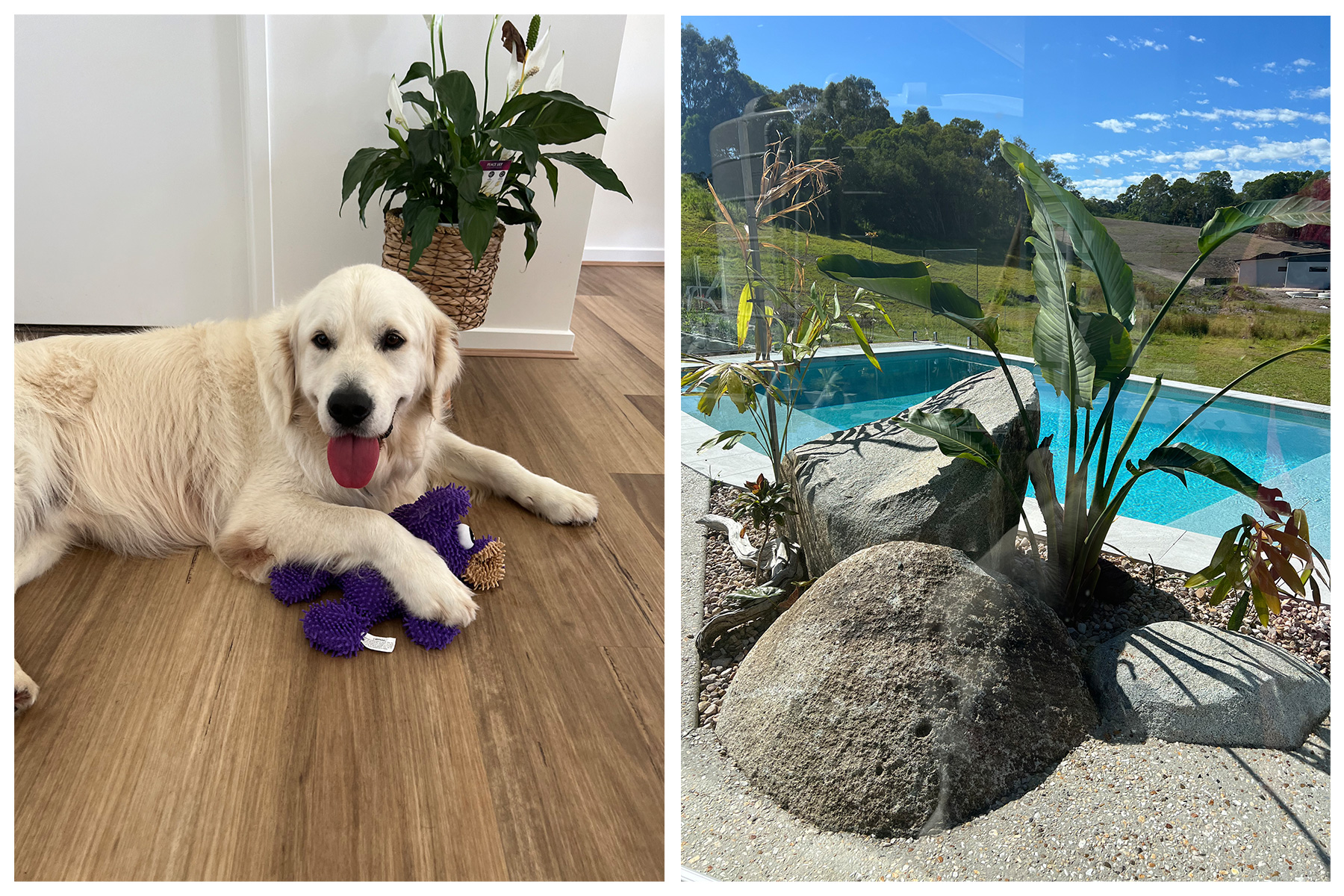 This week for the Illuminate sew-along we are continuing with the yellow outer block.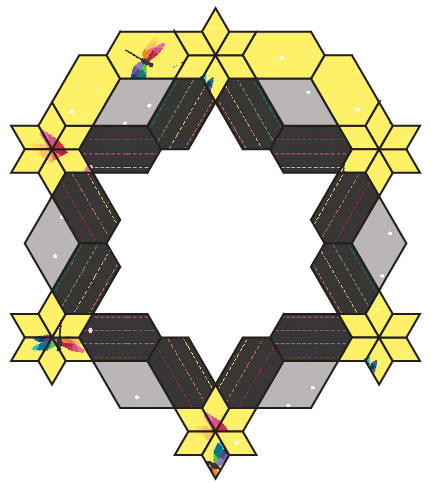 Take the centre block and sew 12 fussy-cut charcoal stripe lozenges and six 1" gray hexie sprinkle six-pointed stars to the outside.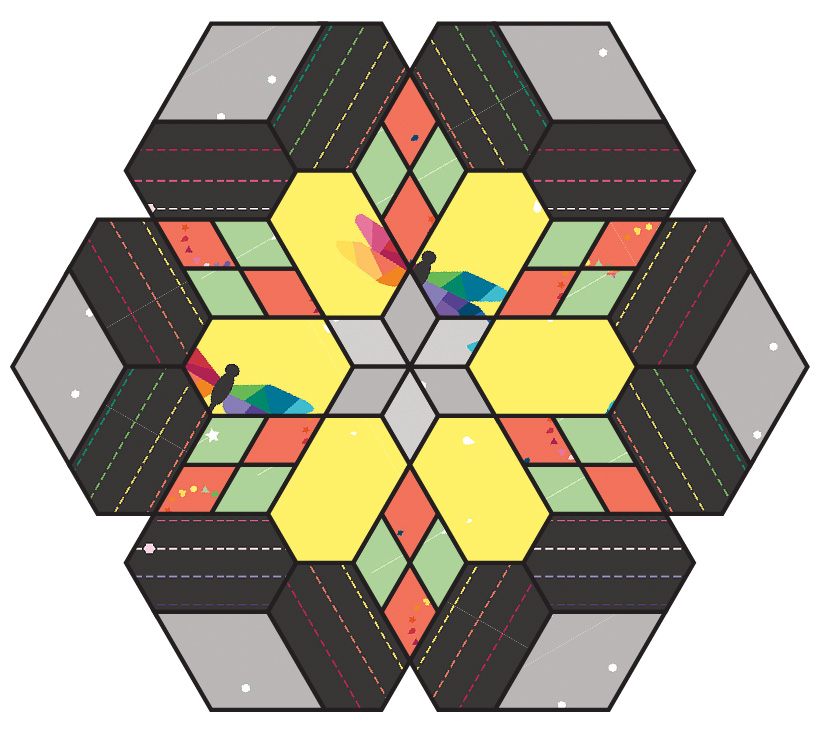 Sew six 1" yellow dragonfly six-pointed stars together.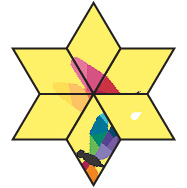 Make 6
Sew the six star shapes and four yellow dragonfly lozenges to the outside of the block.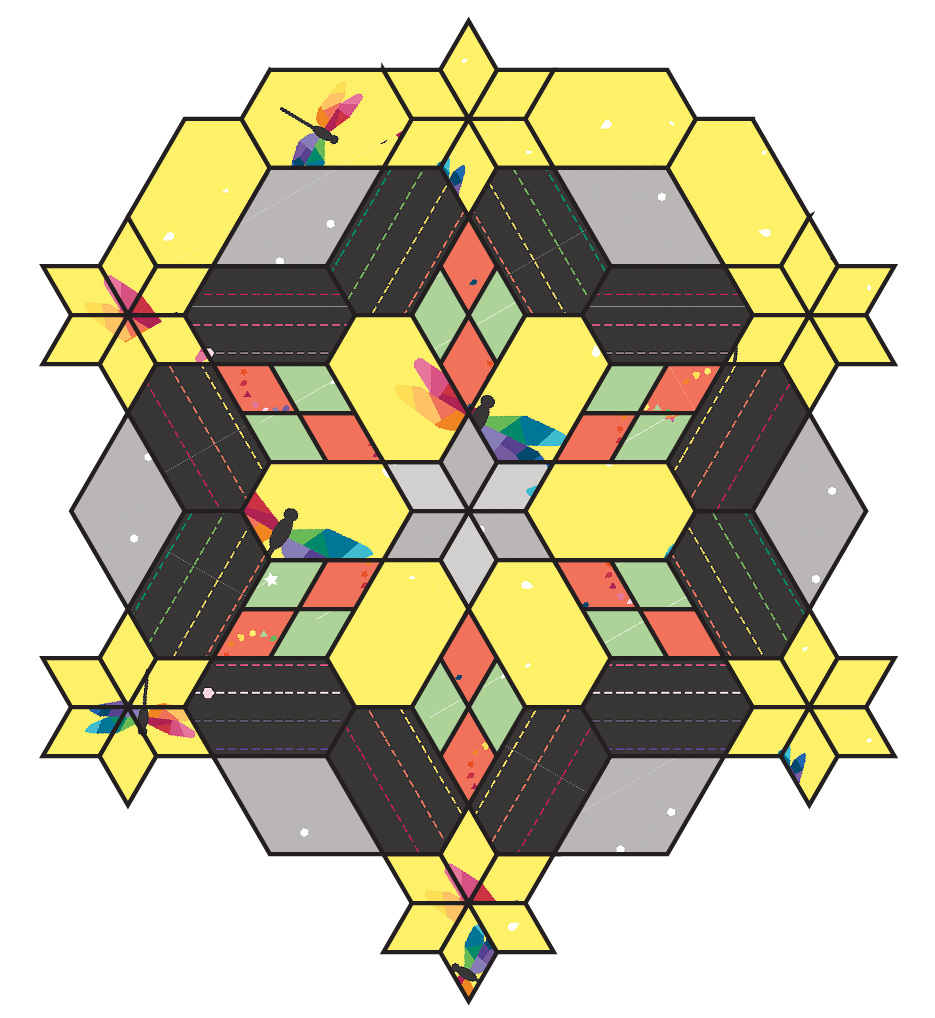 And that concludes this week! If you post your work to social media, make sure to tag me at @suedaleydesigns and use the hashtags #suedaleydesigns and #illuminateSAL.
Until next time.