Week 1
Welcome to week one of the Illuminate sew-along! Some of you may know that I've recently head out on a little solo adventure in my new little home away from home. I've called her Sammy and we're getting on beautifully.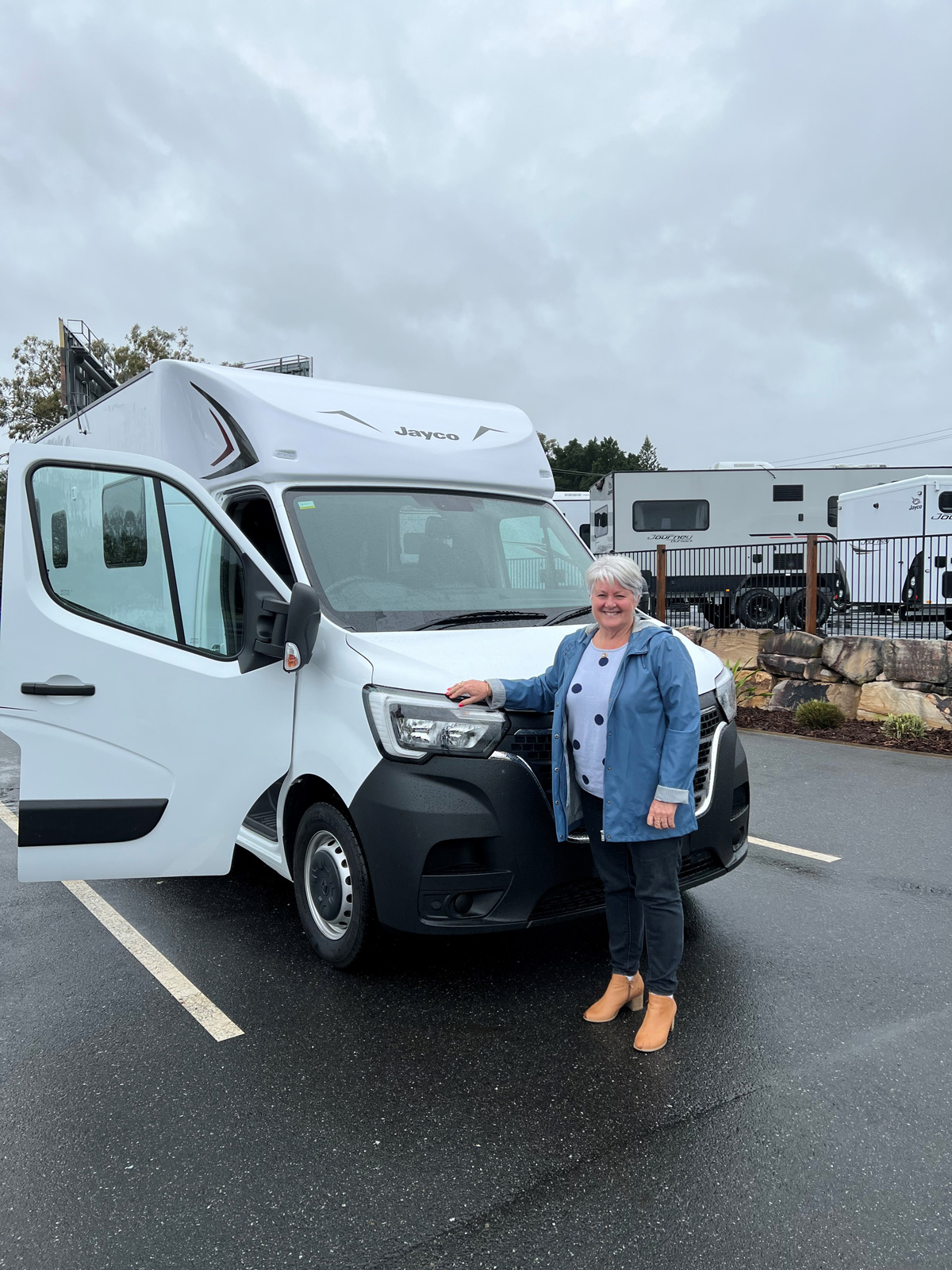 We're still getting to know each other, I've only set the smoke alarm off once which I'm sure was appreciated by my fellow travelers at 4am, I'm still working out how I did it while I was sleeping. I left my door mat at one of my stops and lost my sullage hose but I'm doing it and I'm loving it.
My first stop was Hervey Bay. I arrived and was given the most beautiful waterfront spot, the sun was shining and I had survived my first day. What more could I ask for.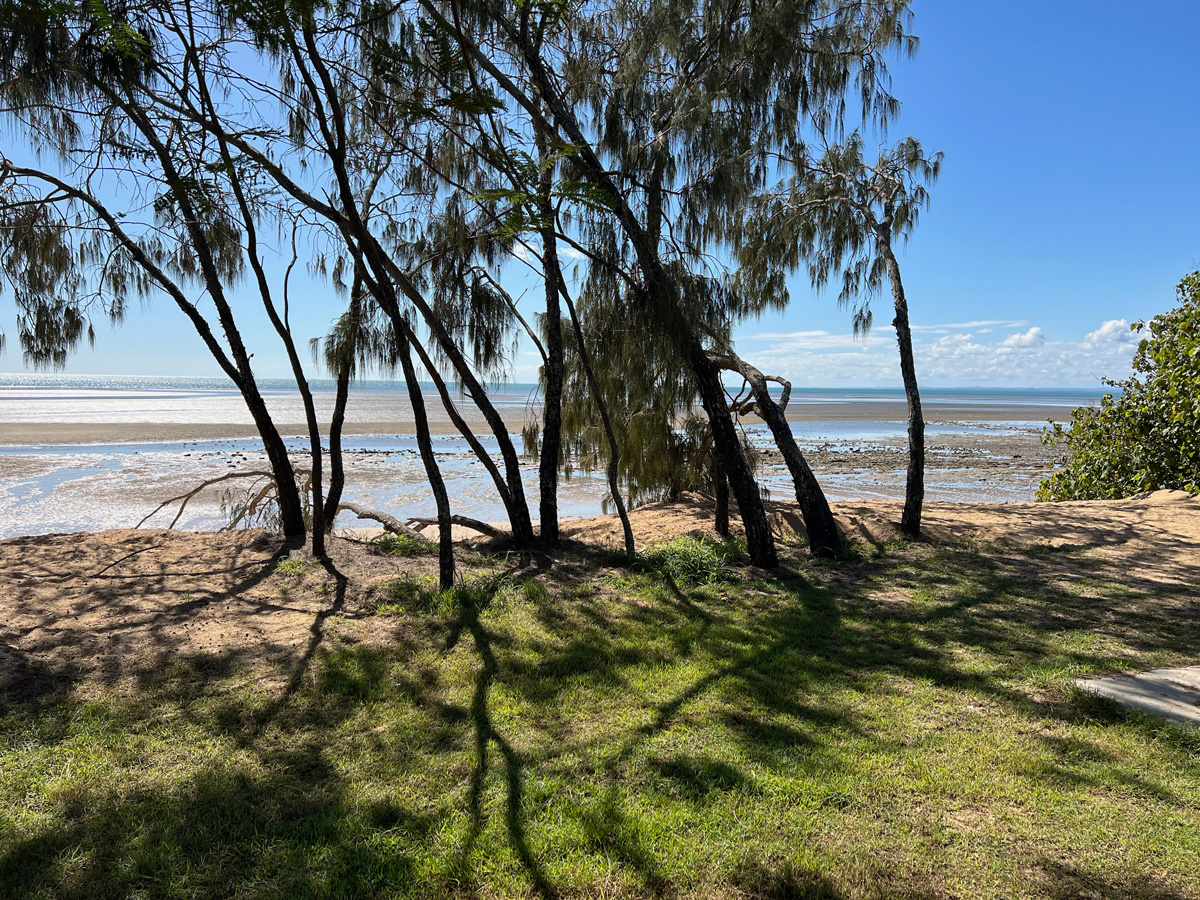 This is my first big trip out by myself, I was excited and nervous but I'm being brave and taking risks because nothing can substitute experience. Day 2 took me to Tannum Sands. I hadn't planned on stopping there but something made me turn right, and I'm sure it was my Jimmy. Tannum Sands was our first stop on our round Australia trip. It was lovely to sit on the beach where we sat, I read my book and relaxed and sat in the moment.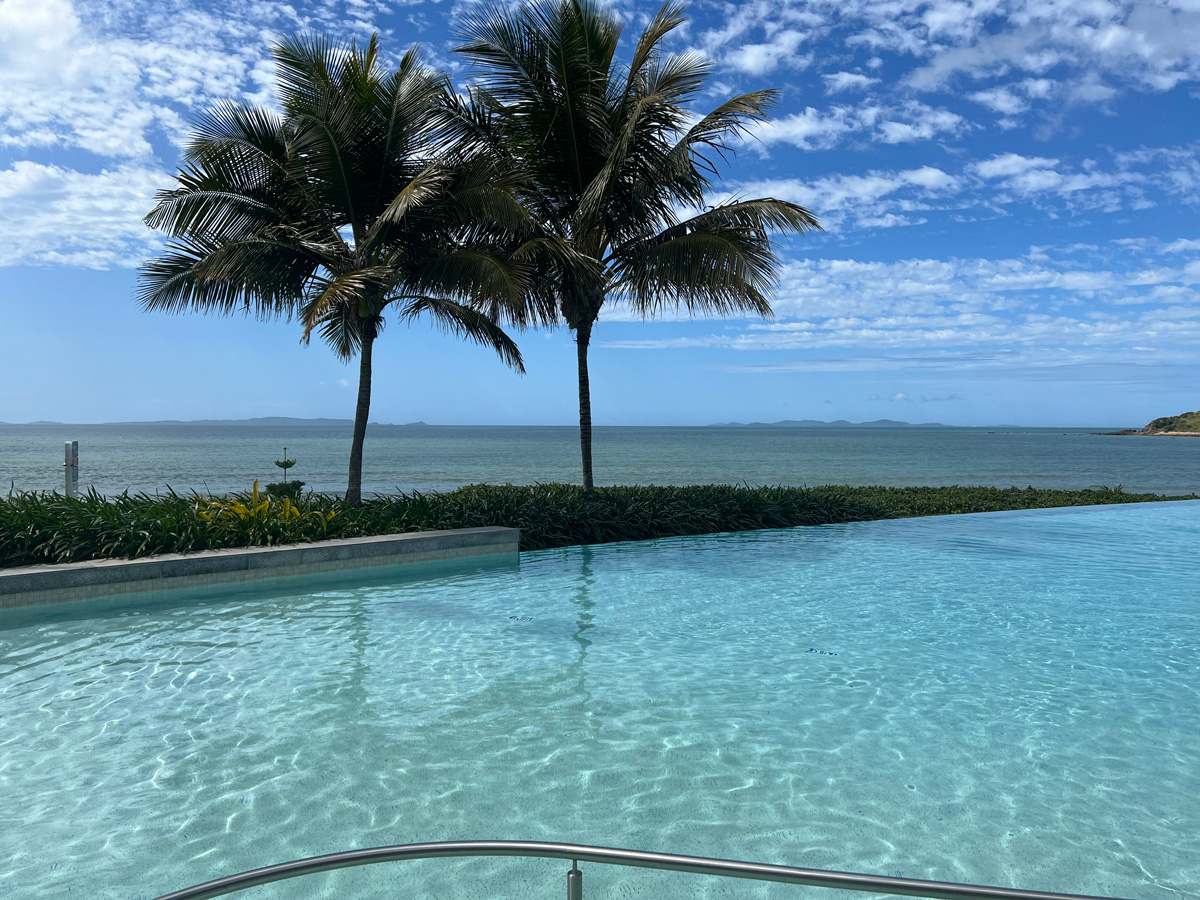 I am so excited to begin this Sew-Along with you and watch everyone's progress over the next few months.
If this is the first you are reading about the Illuminate Sew Along, please read my previous post as I go through the requirements of the quilt and where you can purchase everything you need for this project.
So, let's get started! This first week we are making the centre block.
To create this block follow the English paper piecing method to cut your fabric and glue your papers. If you are new to EPP, I recommend watching some of my tutorials where I demonstrate the Sue Daley Glue Pen method. Take 3 of the six-pointed stars and sew together as shown below.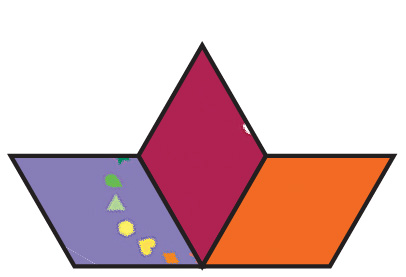 Next, sew the bottom half.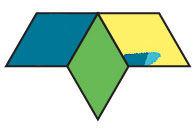 Take the two halves and sew together. I sew the two halves separately to avoid getting a hole in the centre.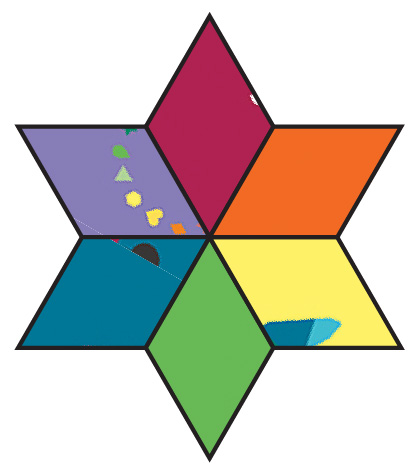 Next create the 6 diamond blocks. To do this take four six-pointed stars and sew together as shown in the diagrams below.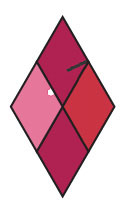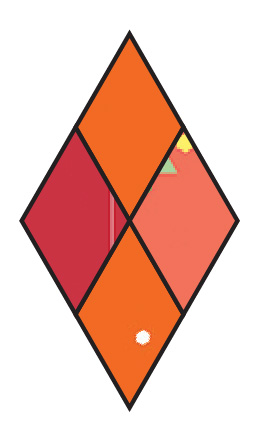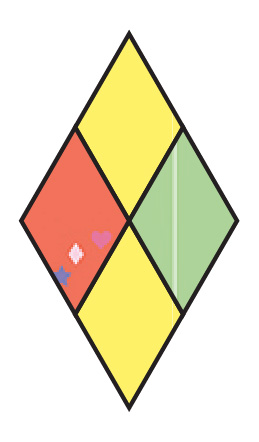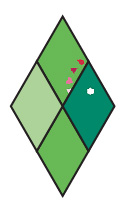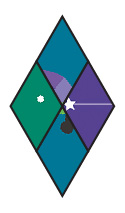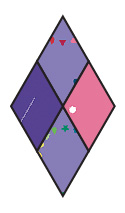 Finally, take these six diamond blocks and six charcoal shooting stars lozenges and sew to the outside as shown.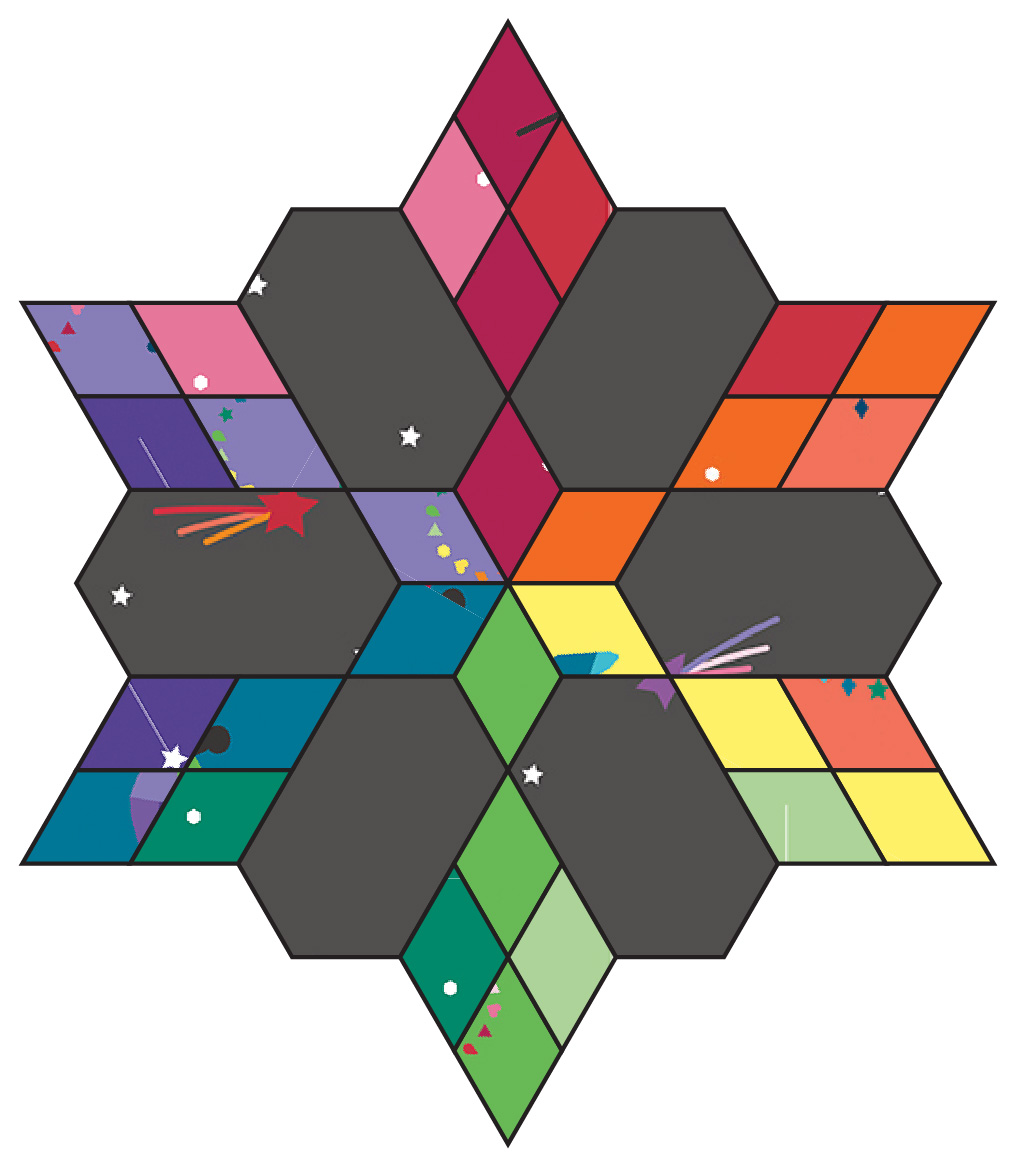 And there we have it – week one is completed!
If you wish to share your progress with this sew-along please tag me @suedaleydesigns on social media and use the hashtags #suedaleydesigns and #illuminateSAL that way I can see all of your hard work.
Sammy & I are off to our next stop, destination unknown.
See you next week!