How to create a Knicker Knot

Good morning!
Today I will be showing you how to create a knicker knot in four simple steps. The knicker knot helps to prevent seams coming undone down the track, so it is the ideal way (and the method I use) to start and finish your English Paper Piecing properly.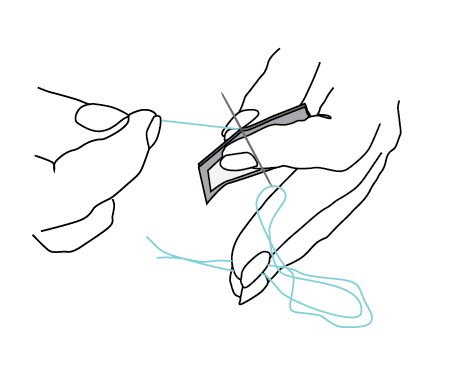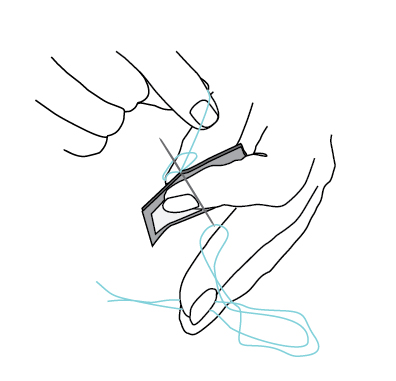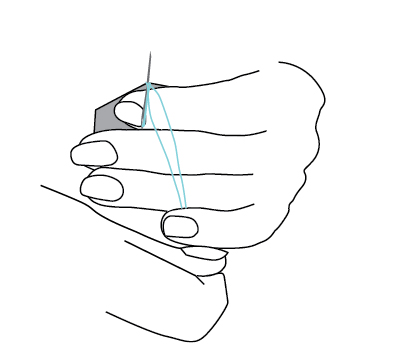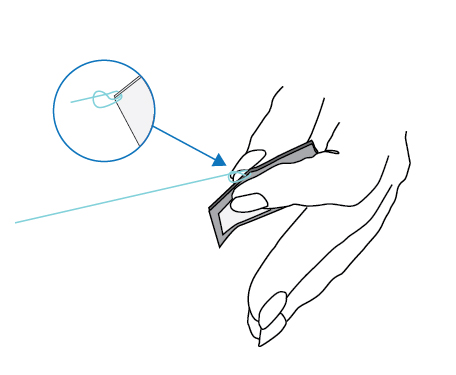 And that is how you create a knicker knot! I hope you found this useful.