Forget Me Not Sew Along – Step 7
This week is a simple step as myself and the Millhouse Collections team have been busy making over 'Patchwork Paradise' in Rockhampton. If you are in the area make sure you stop in to see Margaret and her team, and check out their beautiful new-look shop.
It has been a fabulous week of changes for their store, but hasn't left much spare time for my sewing!
Step 7:
Prepare the following shapes using my glue pen method.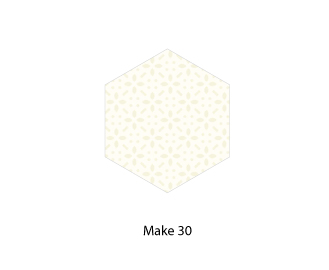 Sew them around the edge of the half flowers.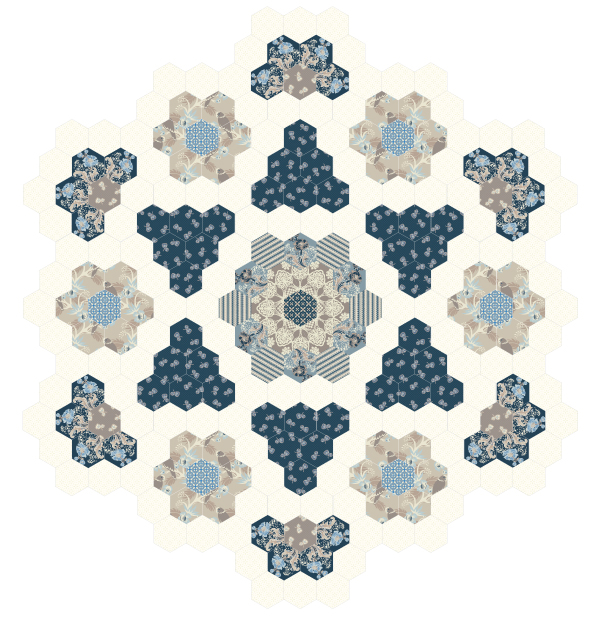 Have a great week
Sue