Forget Me Not Sew Along – Step 4
I hope you are all enjoying the Sew Along as much as I am. However I do need to sew a little faster as I think you are all catching up with me!
I love seeing everyone's progress so keep sending photos.
Here is the next step: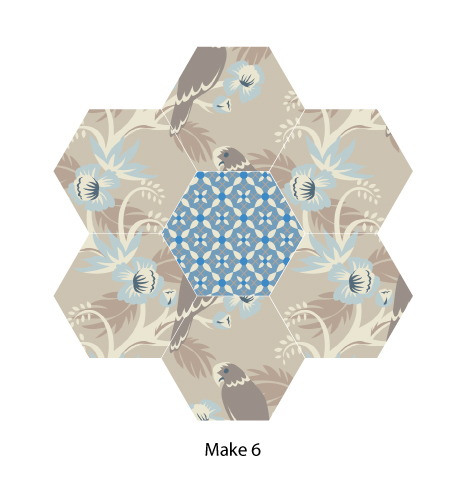 Sue