Forget Me Not Sew Along – Step 2
Hi everyone,
There has been an amazing response to this sew along and it is fantastic to see all of your creations on social media. Our tag is #forgetmenotfabricsewalong.
With the centre hexagon flower complete, it's time to add on some more hexagons!
Step 1: Make the following

Step 2: Join the shapes to the centre hexagon flower as shown below.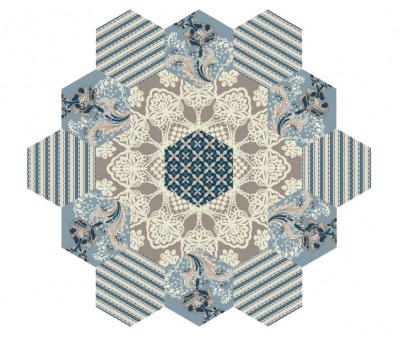 Step 3: Take the cream hexagons and continue sewing them to the outside of the centre piece.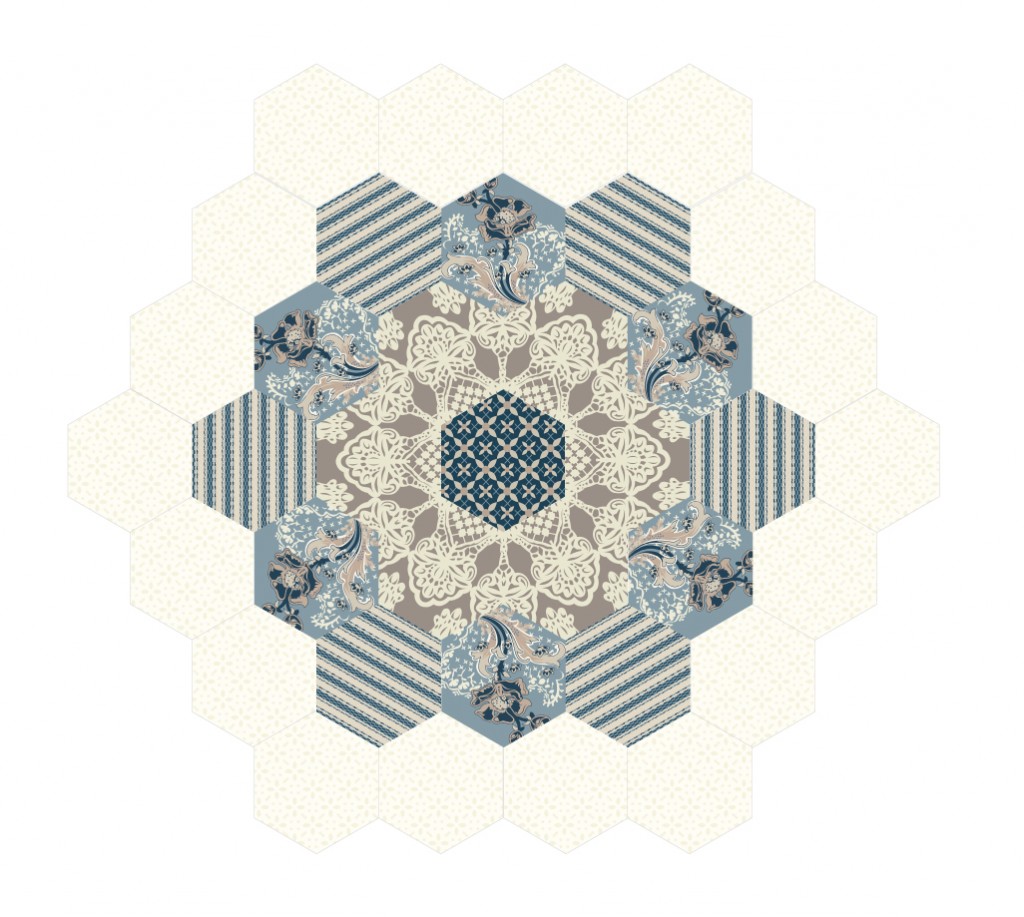 Happy sewing!
Sue