Farm Girl Vintage Sew Along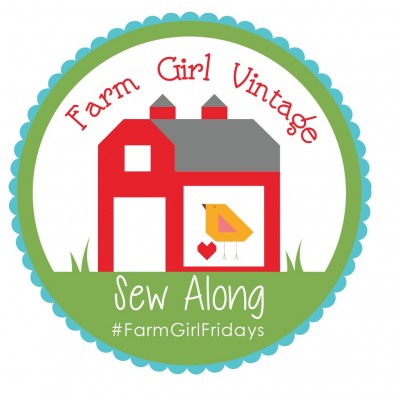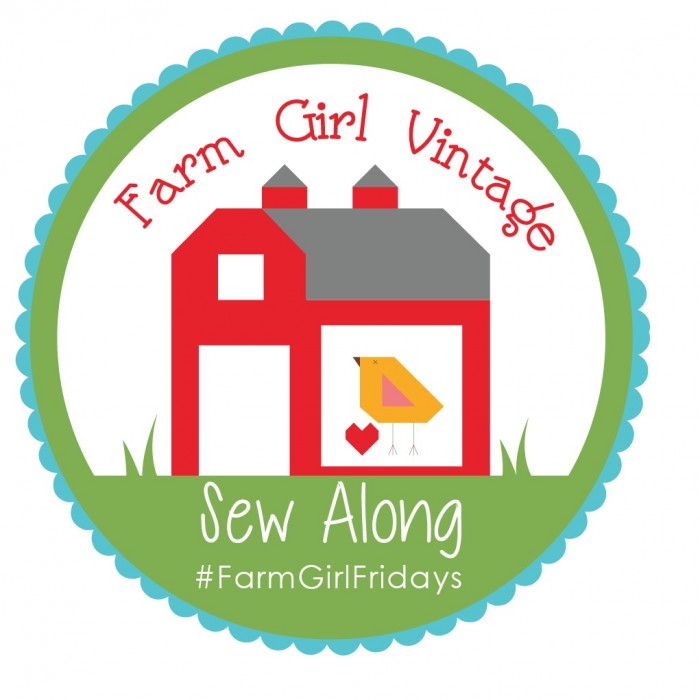 For this week of the 'Farm Girl Vintage' Sew Along, I decided to make Lori's block 'Kitchen Window'. All the block designs from 'Farm Girl Vintage' are fabulous and so versatile to create countless projects.  Do not be afraid to experiment with different fabrics and colours – the possibilities are endless!
To show just how great this block would look in another style fabric, I have used fabrics from my latest range 'Forget Me Not' for Penny Rose Fabrics.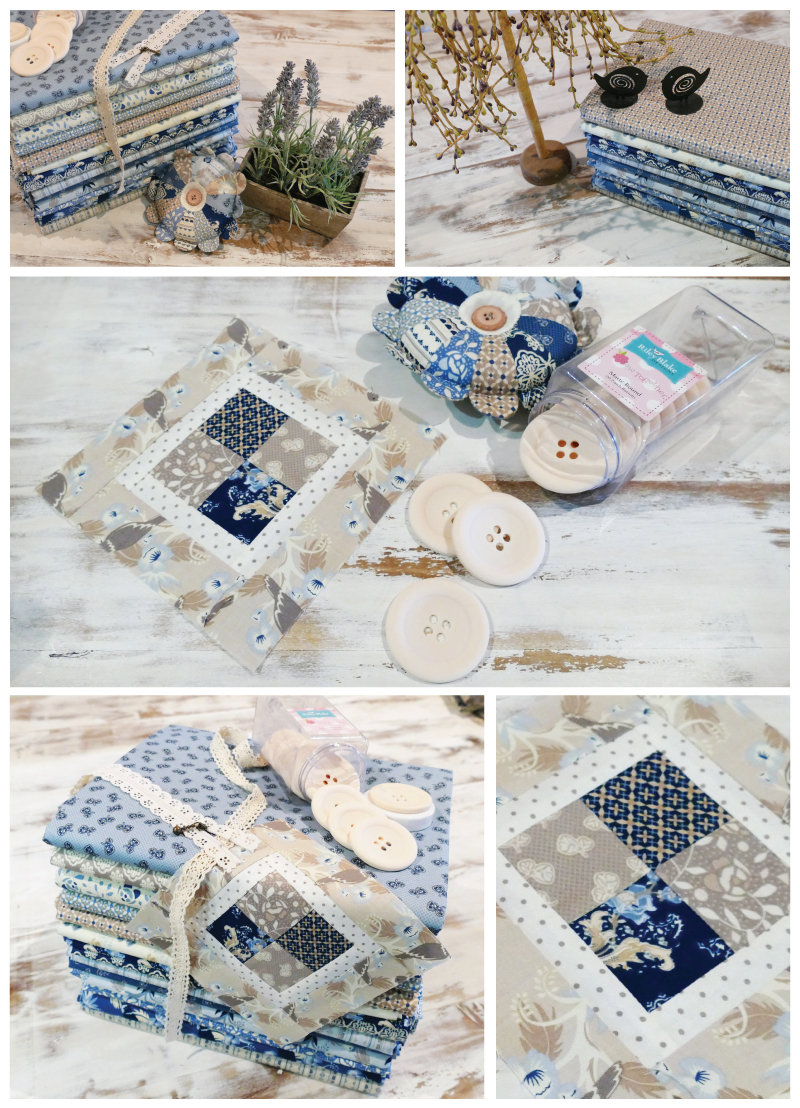 I paired my fabrics with Riley Blake Designs Swiss Dots to create a frame for the 'Kitchen Window'.  Using a softer background can really make a simple block like the Kitchen Window stand out.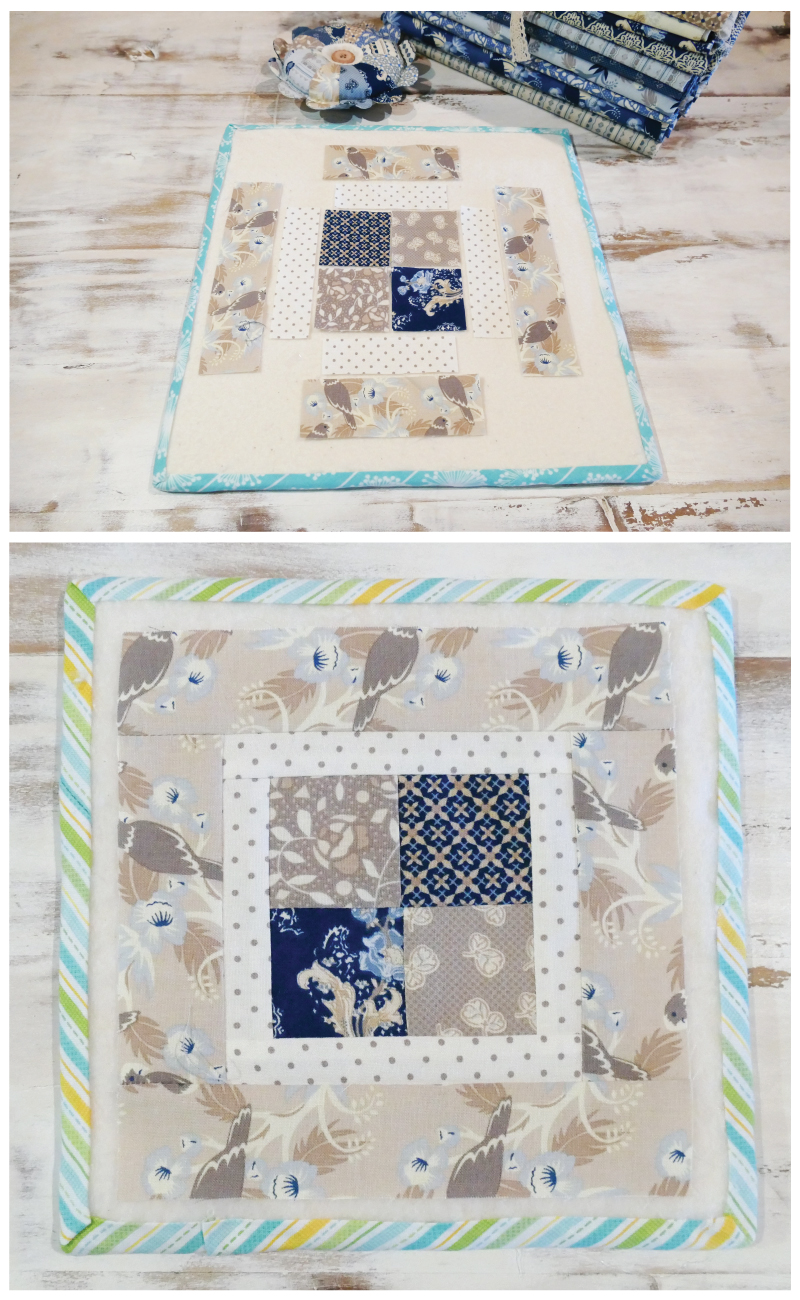 Joining three or more blocks together will create a gorgeous table runner. I chose to separate mine with Swiss Dot sashing to highlight each individual block. You could also turn these simple blocks into a set of place mats or pot holders.
This was such an enjoyable project and I encourage everyone to get a copy of Lori Holt's 'Farm Girl Vintage'. I hope this has inspired you to get creative and discover new ways to use the designs in this fantastic book.
'Farm Girl Vintage' is available through Patchwork with Busyfingers. Visit their website to purchase your copy!