Check out the weekend we have had at our Indulge Retreat!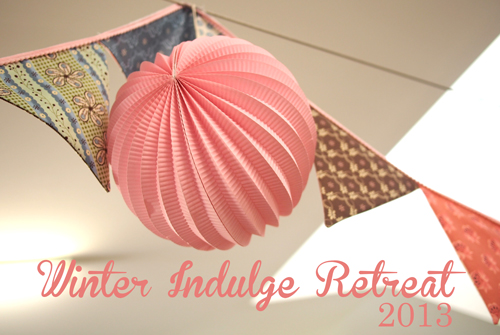 This past weekend has seen sewers and quilters from around the country join together for three days of sewing, food and friends at our annual Winter Indulge Retreat here on the Sunshine Coast and what a great time we have had. I have mentioned our event in an earlier post that you can check out here. Myself along with the Quilted Crow Girls, Leonie & Deirdre had a wonderful time teaching and sharing our skills with a room full of eager sewers.
Be sure to watch our little video below to see what we were up to and maybe we will see you at one of our events next year? That would be nice!
This week we have taken a break from our tutorial series but have many more great videos to come with ideas and inspiration galore, so stay tuned to our YouTube Channel.
Until next time,