Bring Me Sunshine Week 11
Hi all,
We've had a week of rain here on the Sunshine Coast which doesn't work well when trying to build a house, at this rate we might be in before next Christmas…. let's hope for sunny days to dry up the pad so they can continue with our slab. I'm hoping for a frame before Christmas, one can dream right.
I've made some progress with my shoulder, only small but its progress. I've been swimming to try and get some movement and my specialist has me using a broom handle to get some strength back in my shoulder. Since breaking it 2 months ago I have lost so much of my muscle. I'm amazed at house quickly it goes and it simple task of lifting my arm cannot be done without the help of my other.
Good news though I made some more progress on Christmas presents, not complete but a step closer. Speaking of Christmas, if you're not already signed up to my store newsletter, its about time you did. We're running a super fun 12 days of Sue DALEY deals and you really don't want to miss out on these. Our resident elves are running a muck, and there are some real bargains to be had.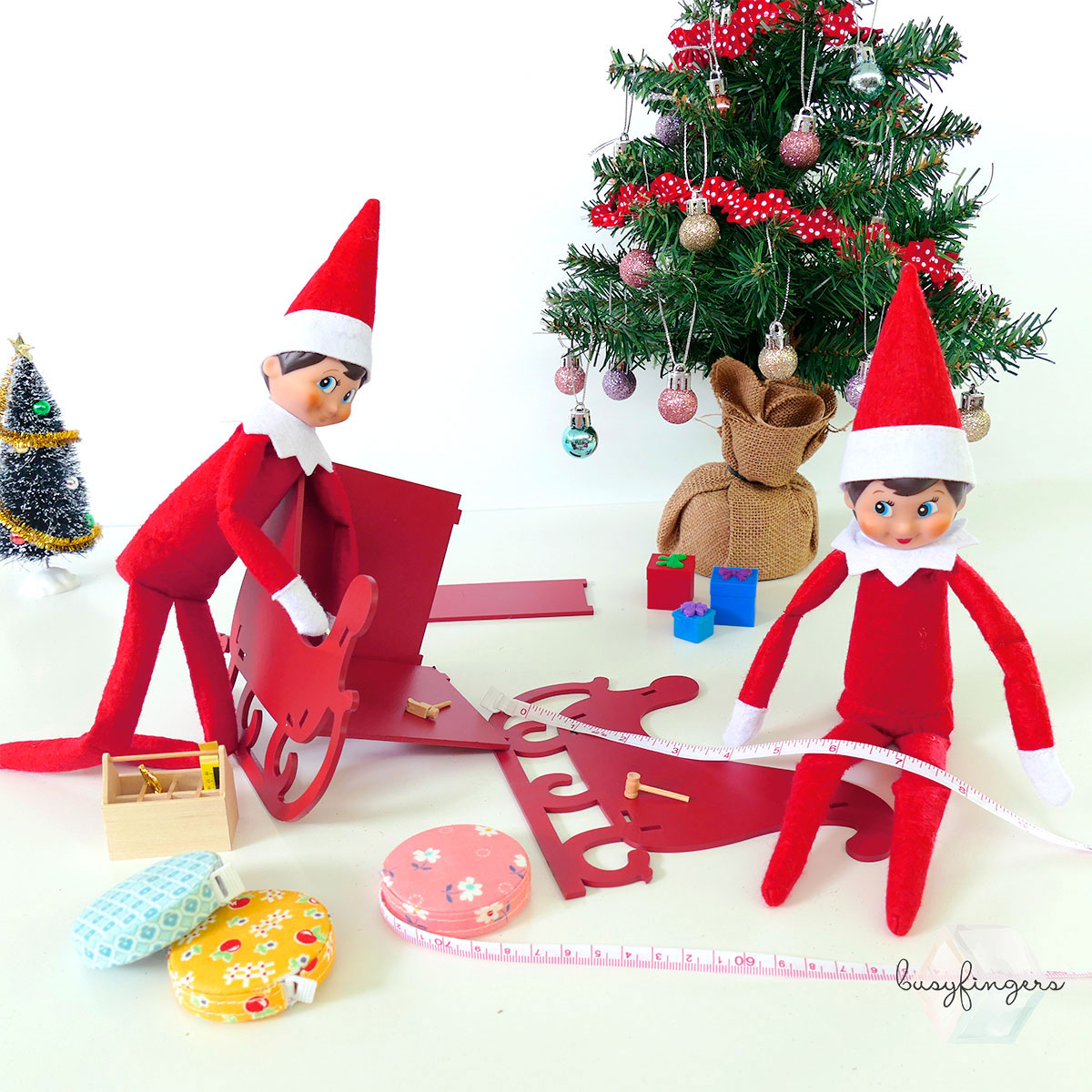 All you need to do is sign up to become one of our VIP Customers HERE! And each day you will receive an email of the DALEY deals for that day. Here is the run down of how it works.
BUY A POSTAGE BOX WITH YOUR FIRST PURCHASE FROM THE 12 DAYS OF DALEY DEALS!
This covers your shipping cost for the entire 12 days of Daley Deals so you only pay postage once!
Choose from Express or Regular post for Australia or Regular post for New Zealand.

Add one or more deals from day 1 or any day of the 12 DALEY deal promotion and we will start shipping Monday 13th December.
Add your DALEY deal postage box to cart once only to cover shipping costs for the 12 days
Add your DALEY deals to cart each day you want to participate along with any other products and checkout.
Use code 12DAYS at checkout each time to avoid additional shipping costs
Your products will start shipping Monday 13th December
If an order is placed for 12 days of Daley Deals and no postage box has been purchased, order won't ship until a box has been ordered.
NOTE: Some items will sell out, we highly recommend checking out each day for any of the DALEY DEALS you're interested in to avoid disappointment. Check back each day to see the new DALEY DEALS.
Now for week 11 of the sew-along!
This week we are making the following two blocks.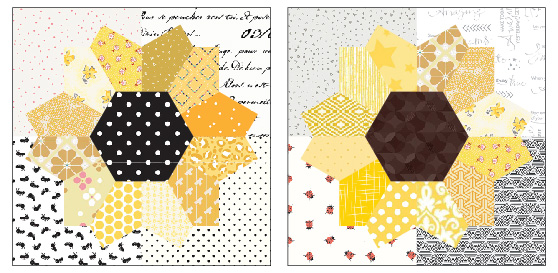 Start by making two EPP pieced sunflowers.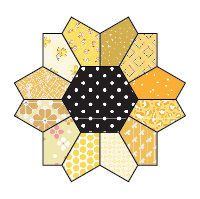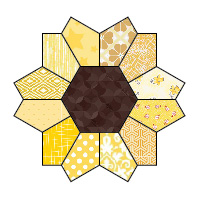 Then create the background block for each pieced sunflower by sewing 4 background squares together. Repeat this step.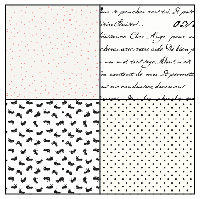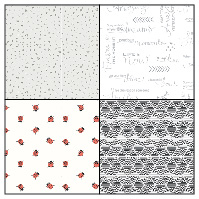 Then applique the pieced sunflowers to the centre of their background blocks.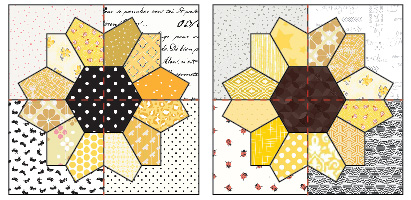 Sew-Along Prizes
Patchwork with Busyfingers will be giving away a total of $300 in Gift Vouchers to spend on anything online, all you need to do to be in the running is simply post a styled shot of the past weeks 2 blocks. Be sure to use the following hashtags so we can find your post #bringmesunshineSAL and tag @patchworkwithbusyfingers
NOTE: The Bring Me Sunshine giveaway hosted by Patchwork with Busyfingers is not sponsored, endorsed or administered by, or associated with Instagram or Facebook. Open Worldwide. Winners will be chosen and announced in the following weeks blog post. Prizes will be delivered via email and the recipient is responsible for shipping costs and any extra charges for additional products purchased. We reserve the right to alter the individual prize values and drawing dates. In the event we do not have enough entrants we will combine the total prize pool and announce a grand prize winner upon completion of the sew-along.
And we are done for this week. Make sure that if you post to your social media with your progress and tag me @suedaleydesigns.