Bittersweet – My upcoming range with Riley Blake Designs
Hi Everyone!
I am so excited for the new and upcoming fabric range called 'Bittersweet'! Such bright beautiful colours with a combination of geometric and organic prints, designed to be paired with the Riley Blake's basis, solids and shades. It certainly is eye candy! Just think of all the wonderful things you can create with this range.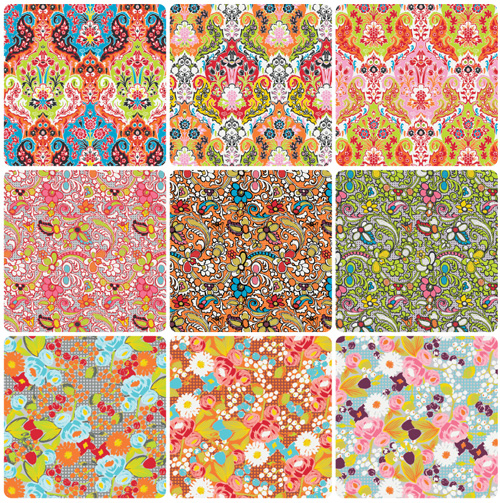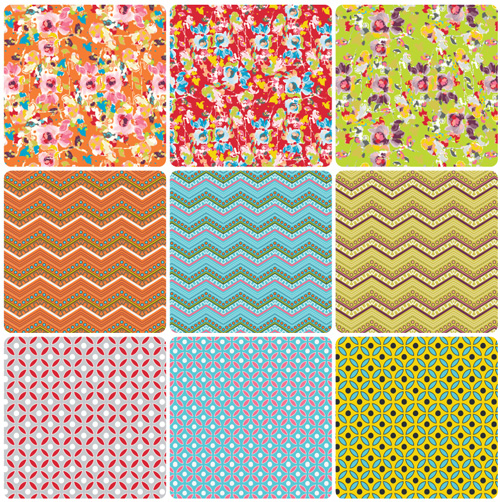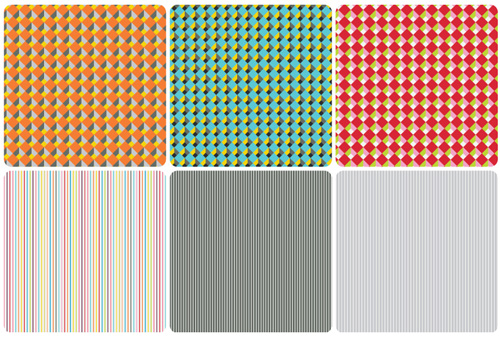 It is available for purchase this August, so make sure you pre-order your 'Bittersweet' goodies to get in before the crowd.
Before I went away to the International Quilt Market, I created a new quilt out of the 'Bittersweet' fabric range. If you didn't get a chance to see it there, here is what it looks like.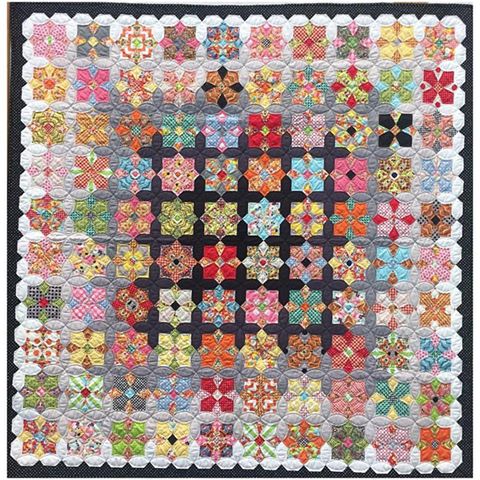 The quilt is called 'Quatro Colour'and you can purchase your patterns at your local stores or on the Busyfingers website.