10 Tips for English Paper Piecing

---

Good quality pre cut paper shapes
My pre-cut paper shapes are cut from high quality paper that can be re-used multiple times.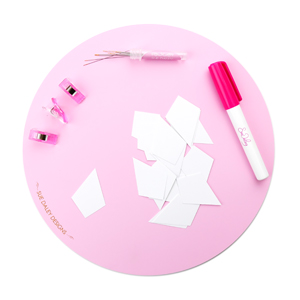 ---

Acrylic templates for cutting fabric
Having the matching templates to cut your fabric will not only save time, but ensure you have the perfect 1/4″ seam allowance every time.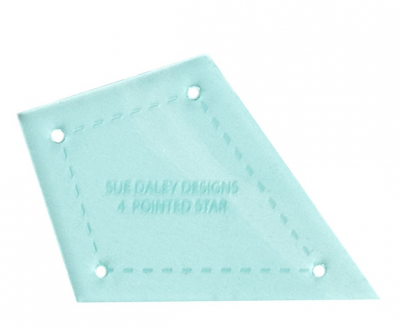 ---

Use the Sue Daley Sewline Glue Pen
Using the glue pen will save you enormous amounts of time basting. Once you try it you'll never go back! Bonus – it can be refilled. Watch how to refill your glue pen here:
---

Less is more
Don't apply too much glue! In warm weather, store your glue pen in the fridge. This will keep the glue solid and stop you from using excess glue on your shapes.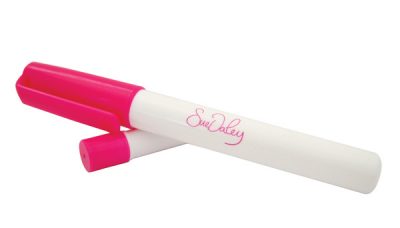 ---

Apply the glue directly to the paper
Don't glue to your fabric! Apply to the paper shape and then press the fabric over.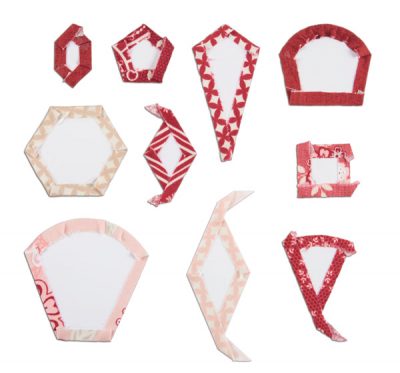 ---

Apply the glue just inside the edge of the paper
Don't glue right to the edge as this will make it hard to sew your shapes together.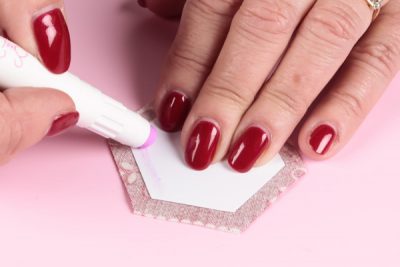 ---

Use a strong, fine polyester thread
With the continual dragging of thread across the card it will shrewd cotton thread. I use Superior Bottom Line thread for all my EPP work.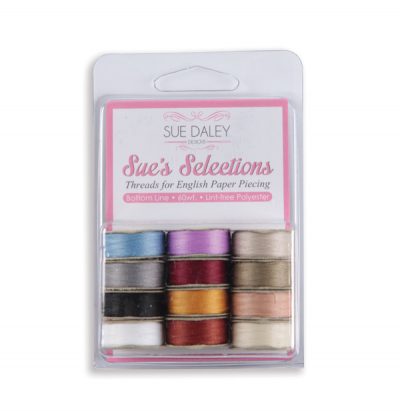 ---

Use a long, fine needle
A long fine needle will enable you to do small stitches and will eliminate seeing the stitches on the right side of your work.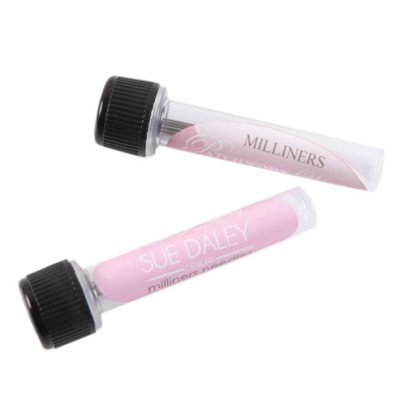 ---

Quilting clips are useful to hold shapes in place as you are sewing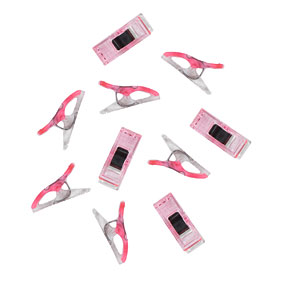 ---

Use a knicker knot
This will stop your work from coming undone at the beginning and the end of your work.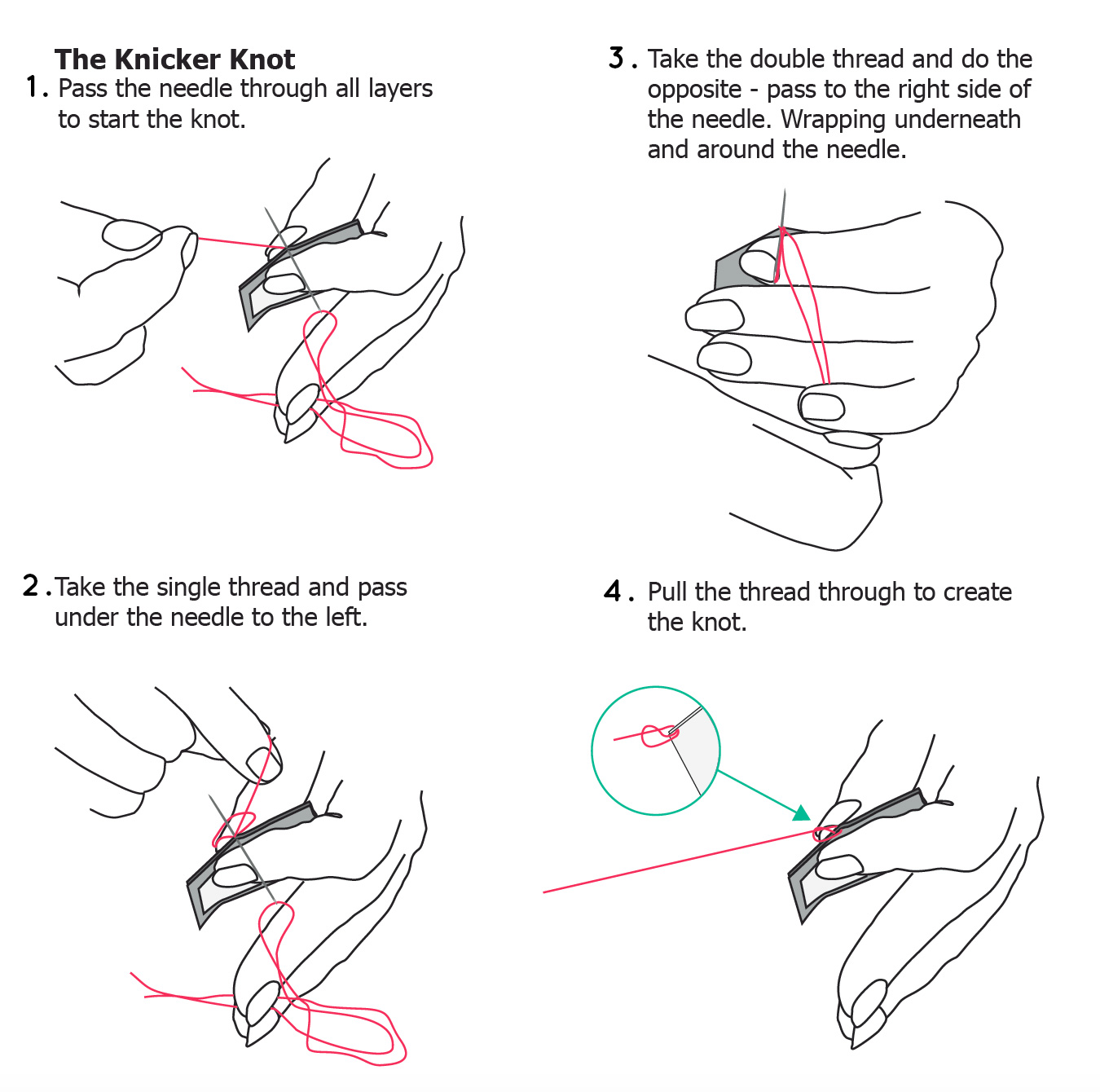 ---
For more tutorials on my EPP method, visit my Youtube channel